Firefighter Jeff Zachman enjoys talking with landowners about wildfire safety and protecting their investments
Chaffee County Fire Protection District has hired long-time firefighter Jeff Zechman as the department's new wildfire and mitigation coordinator to help residents get ready for a wildfire.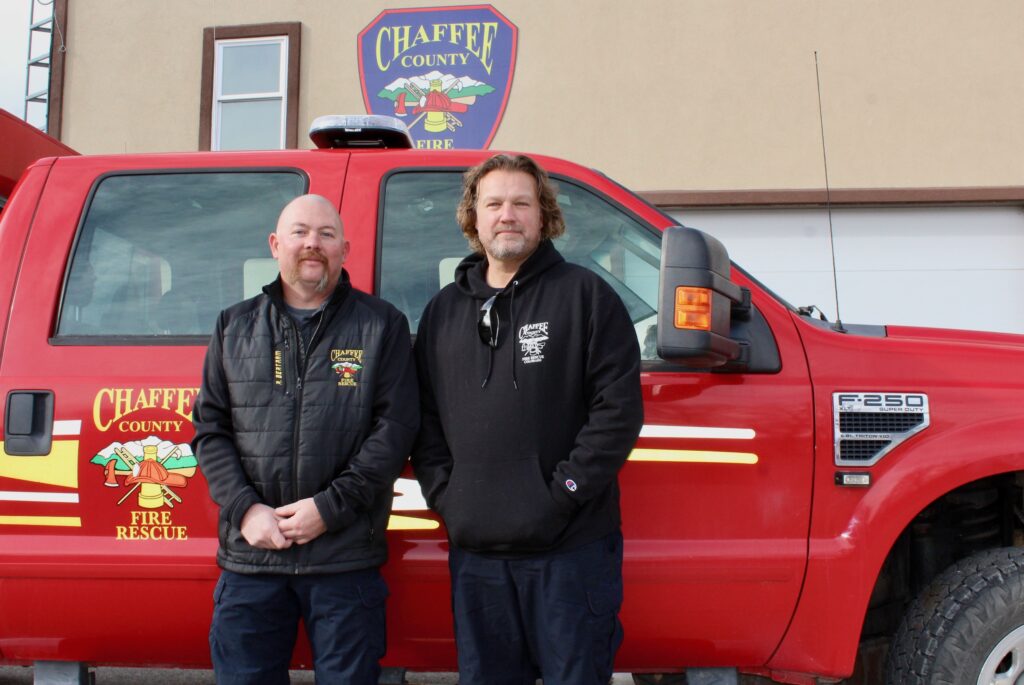 "Chaffee County is due for a significant wildfire. We can throw all the money we have at fighting that fire but that won't be effective if we haven't done prevention measures to begin with," Chaffee Fire Chief Robert Bertram said.
Zechman is a dedicated specialist hired to improve community-wide preparedness and fire response capabilities.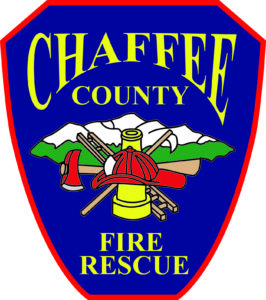 Funding for the new position is provided by a three-year Chaffee Common Ground grant to the fire department, under the program's "forest health and wildfire resiliency" topic that dedicates a portion of county sales tax revenues to this purpose.
Decades of fire suppression, ensuing insect infestations and a warm, dry climate have caused forests to decline into very poor health — evidenced by more frequent and intense wildfire incidents.
The threat of wildfire is a top community concern yet research shows that the community is not prepared. According to Chaffee Wildfire Survey responses in 2019, many residents don't have an evacuation plan and homeowners are unsure what to do to decrease risk on their property.
Zechman started his firefighting career as a volunteer in 2009. In 2014, he joined the Eagle River Fire Protection District in Avon, where he became a fire mitigation officer with special training in mapping forest treatment projects. He also worked on an engine crew on wildland deployments fighting fires across the Western U.S.
While fighting fires is exciting, Zechman said he most enjoys talking with landowners about wildfire safety and protecting their investments. He designed a Home Ignition Zone assessment tool that has already helped local property owners retain their home insurance policies. He also is using his GIS skills to identify and map access points, water resources and other key features important for first responders.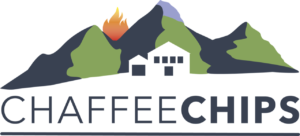 Zechman manages the fire department's commitment to Chaffee Chips, a slash haul away and chipping service, and the trailer rental service that is available year-round to residents of the county doing fire mitigation.
His job duties also include burn permits and required site inspections. The fire department is working with area ranchers under a new program called Burning Together to assist with irrigation ditch maintenance needs through safe elimination of woody debris and weeds that accumulate at ditch culverts and bridge crossings.
Zechman has lived in the Arkansas River Valley since 2015 with his wife, Wendy, a behavioral specialist at Salida Middle School. The couple lives on a small Cotopaxi-area ranch where they raise chickens, honeybees and several household pets. Contact him at 719-429-6744.