Join a guided hike this month and learn how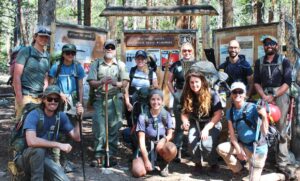 Colorado's Boreal Toads are in trouble. As deadly chytrid fungus continues to spread from wetland to wetland, toads need our help if they're going to survive.
To prevent boreal toad populations from completely disappearing, Denver Zoo is using their animal care expertise to breed these native amphibians at the zoo and then release the tadpoles into the wild. This will also give wild populations more of a chance to build genetic resistance to chytrid.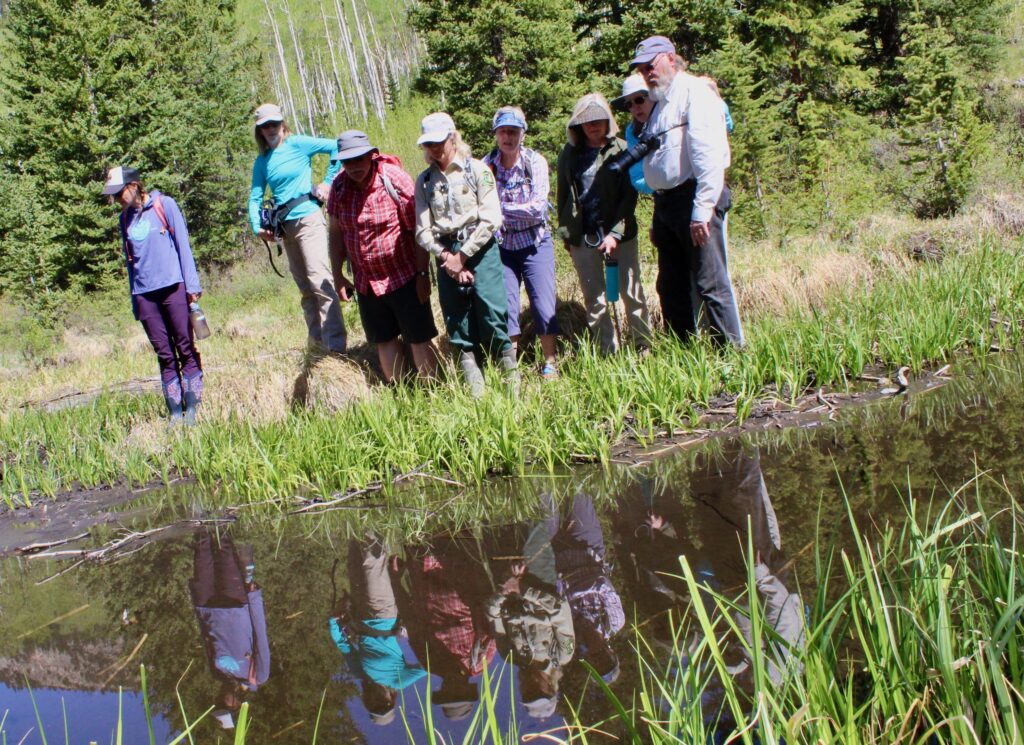 With funding from Chaffee Common Ground to expand wildlife education, the Greater Arkansas River Nature Association (GARNA) is partnering with Colorado Parks & Wildlife (CPW) and the Denver Zoo to take conservation action to bring boreal toads back from the brink.
GARNA also has partnered with the U.S. Forest Service, Envision Chaffee County and the Chaffee County Visitor's Bureau, plus several local volunteer groups, to expand education about the boreal toad through signage and now, by recruiting citizen science volunteers to help monitor toad habitat.
Keeping the outdoors wild is an important goal outlined in the Chaffee County Outdoor Recreation Management Plan, which aims to support declining populations of many kinds of wildlife as recreation use grows.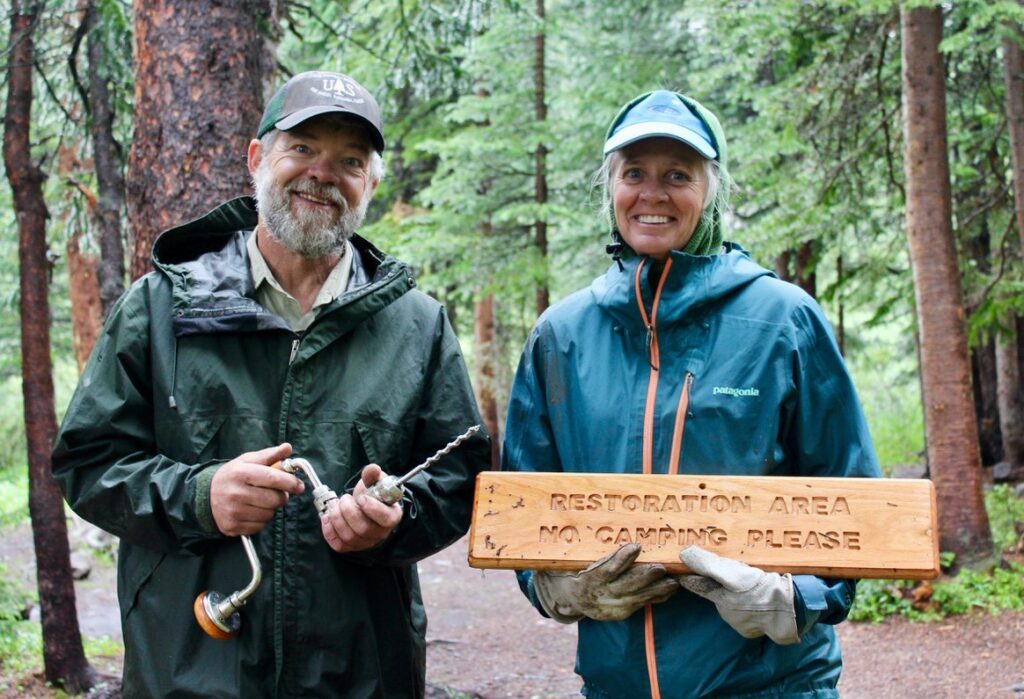 To save the boreal toad, Denver Zoo needs to understand how it's doing in Colorado, and that's where volunteers come in. Volunteer community scientists are playing a key role in conservation by monitoring historic toad habitat. This data will help by identifying future sites for wild reintroduction and locating unknown populations — potentially even 'super-toads' that may have natural resistance to chytrid fungus!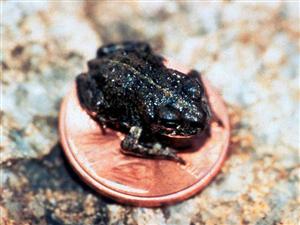 Citizen scientists support the Boreal Toad Conservation Team, the broader effort to conserve boreal toads in the Southern Rockies. As a member of Team Toad, volunteers will collect data researchers need to inform species management decisions. Together, partners are working toward a population that is flourishing rather than disappearing.
The Denver Zoo and GARNA will host guided hikes to teach volunteers how to monitor and collect data. Hike difficulties range from moderate to advanced, are free and open to the public, and take place in the Chaffee & Lake County high country.
Call the GARNA office at 719-539-5106 or email programs@garna.org, or visit https://garna.org/calendar/teamtoad to learn more.