Chaffee Rec Rangers clean and contain campsites, install signs and provide presence in county's popular camping areas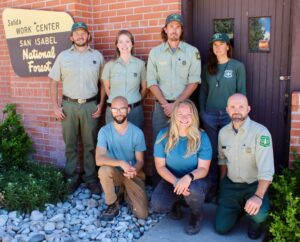 The U.S. Forest Service-managed Chaffee Recreation Rangers focused on preventing resource damage and cleaning up at Chaffee County's most popular dispersed camping areas this year.
The four-person crew installed nearly 3,500 feet of buck-and-rail fence, maintained or installed more than 270 signs and dismantled 125 campfire rings between April and October.
The actions the agency calls "engineering management" are meant to influence visitors to keep public lands as they found them, Program Manager Lisa Mellick said. "If the area looks clean and taken care of when they arrive, visitors are more likely to help keep it that way." And clean and managed camping is a good reflection on the entire community, she added.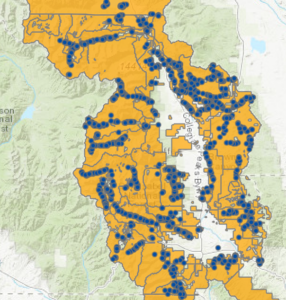 The county has more than 2,200 road-accessed campsites, according to surveys completed by the Chaffee Recreation Adopters this year. Natural resource damage caused by growing use of these sites is a top concern identified by the 2020 Chaffee Recreation Survey, which found that, unsurprisingly, 98% of respondents feel that seeing trash, human waste and damage to natural areas has a major to extreme effect on the quality of their outdoor experience.
The forest patrol program was developed under the Chaffee County Outdoor Recreation Management Plan and the Chaffee Recreation Council to address the negative impacts of growth in dispersed camping on all lands in the county, and to ensure that high-quality, low-impact opportunities are available into the future.
In addition to campsites, the Rangers worked on forest roads this summer, restoring mud bogs and deep ruts and installing slash, posts and boulders to keep vehicles in legal areas.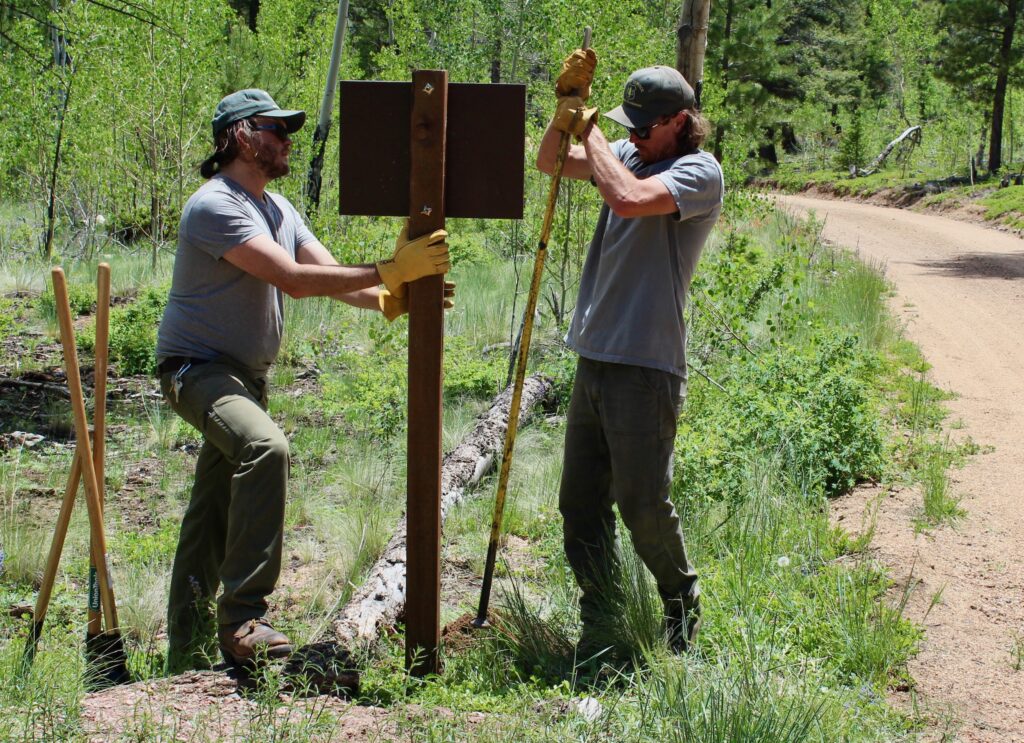 Lodgepole logs for buck-and-rail fences were harvested from local forests at high risk for wildfire. Thousands of trees were felled by Southwest Conservation Corps sawyer crews and erected by the Rangers to contain campsites and prevent use of illegal spur roads. New informational signs also will help keep users on legal routes, Mellick said.
The Rangers had contact with about 1,000 visitors this year, sharing information about camping locations and campfire restrictions. They issued more warnings than citations, Mellick said. "Visitors overall seem to be doing a pretty good job," she said, noting that regular use of campsites does not result in a lot of refuse and only a few smoldering campfires were flagged this year.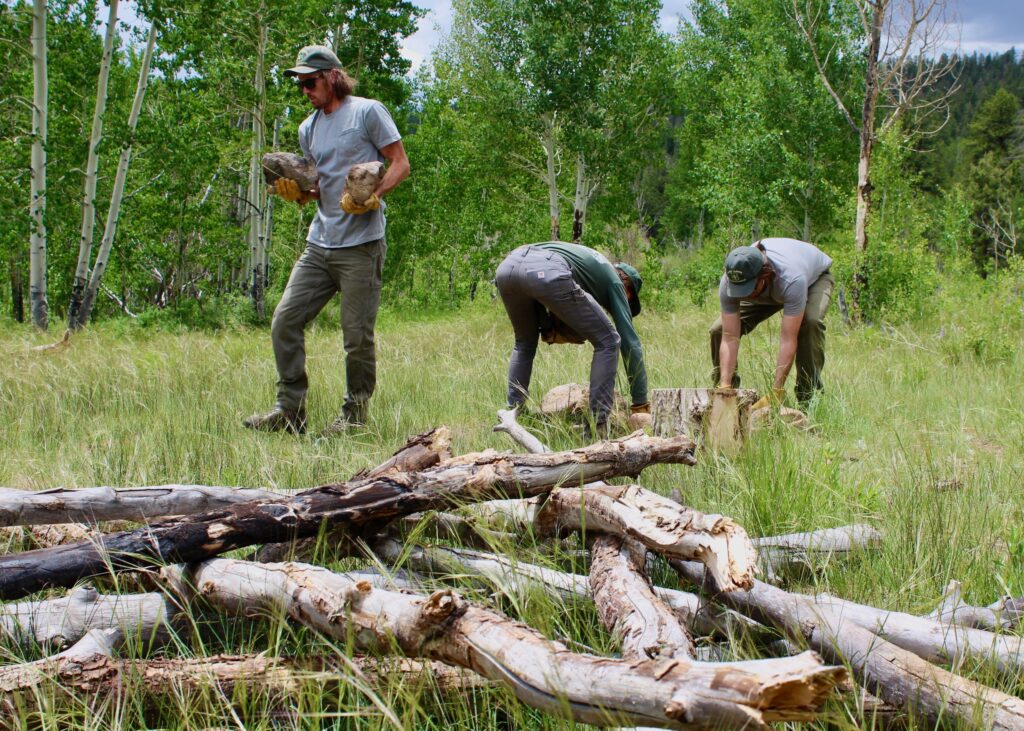 The Rangers are improving engineering and ensuring there is consistent, clear signage and clean areas to begin with, Mellick said. "Then they educate, by telling campers what they need to change with a warning. The third tack is enforcement and, for blatant disregard of rules, they will write tickets but their main mission is to be helpful."
The Salida Ranger District employed a law enforcement officer this summer in addition to beginning the Rangers program. The officer wrote citations for multiple abandoned vehicles and large trash dumps that were cleaned up, among other infractions.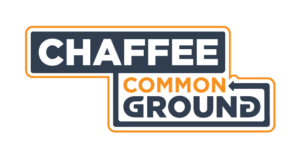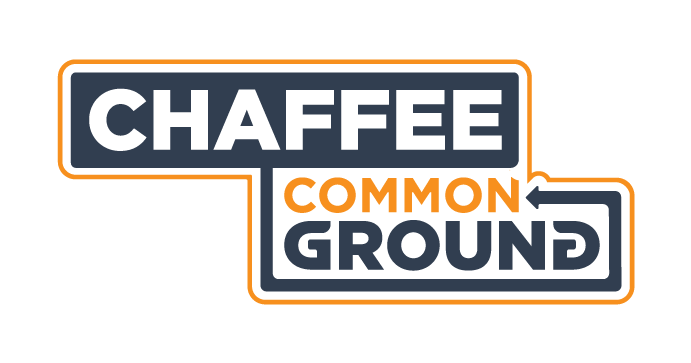 USFS funds the majority of the Ranger program through a two-year, $44,200 grant from Chaffee Common Ground. Additional contributions come from the Bureau of Land Management, Colorado Parks and Wildlife and the Colorado State Land Board.
USFS Recreation Staff Manager Ben Lara noted that the Common Ground Fund is not a long-term financial resource for staffing patrols.
The Chaffee Recreation Council, of which Lara is a member, is working to find new funding sources beyond this coming summer. For example, Pitkin and Summit counties pay for similar forest patrol programs at an annual cost of $98,000 and $78,500, respectively, Lara said.