Chaffee Common Ground invests $260K in implementation
Chaffee Common Ground invested nearly $260K to help implement Chaffee County's Community Wildfire Protection Plan. 
The plan maps where to treat up to 30,000 acres of public and private lands by 2030 to improve wildfire resiliency as local forests have declined into poor health, contributing to increased wildfire incidents in recent years.
"With this strong commitment, the community can be assured that this plan is not going to be sitting on a shelf," — County Commissioner Greg Felt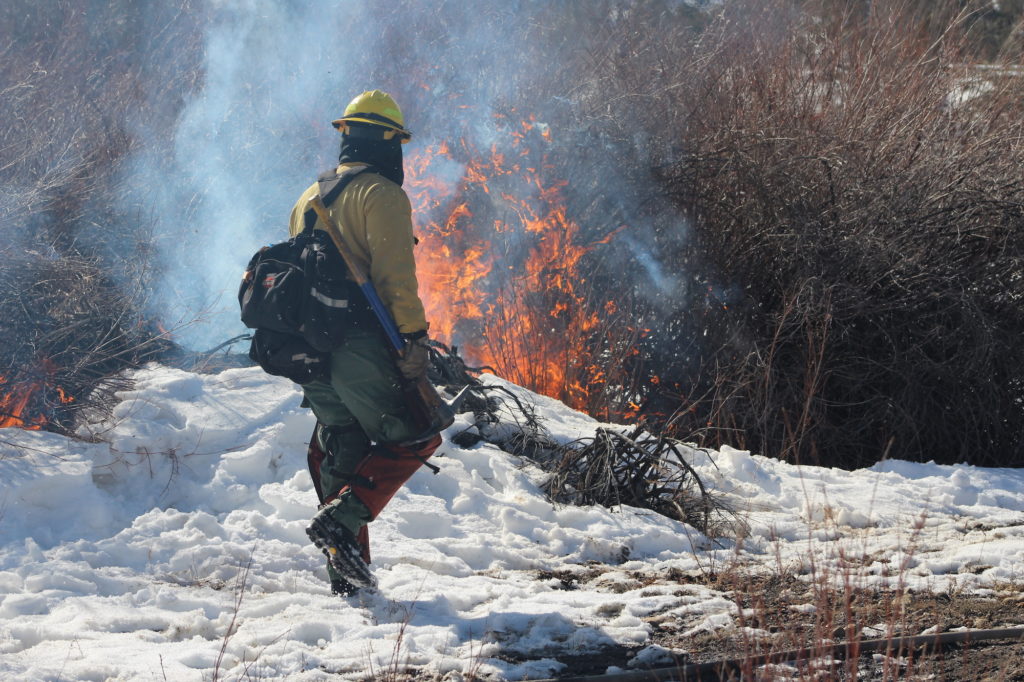 The three-year project is led by the Envision Forest Health Council, a group of community leaders from 18 organizations and management agencies, working together to reduce the overall risk to the community's assets by nearly 50% in ten years by accelerating forest treatments. This will take real change, spanning 70% public and 30% private lands. Near-term goals include:
Treating 10,000 to 15,000 acres by the end of 2025
Completing early projects by treating 1,500 priority acres by 2021
Developing a pipeline of projects by the end of 2020 to treat 4,000 acres in new priority areas
The Common Ground grant was awarded to the Colorado State Forest Service and Envision Chaffee County to develop programs that enable citizens to improve their defensible space, develop personal evacuation plans, and make their neighborhoods more fire resilient.
Funding translates the Forest Health Council's goals into on-the-ground projects such as fuel breaks and helps residents prepare for a large wildfire.
The Forest Health Council will develop the estimated $50 million needed over 10 years to accomplish the goals. Common Ground funds are leveraged to the highest extent to support strategic investments in the county's landscapes.