The Chaffee Treats Forest Health and Wildfire Mitigation Program is a local partnership dedicated to helping private landowners take action to reduce wildfire risk and restore forest health.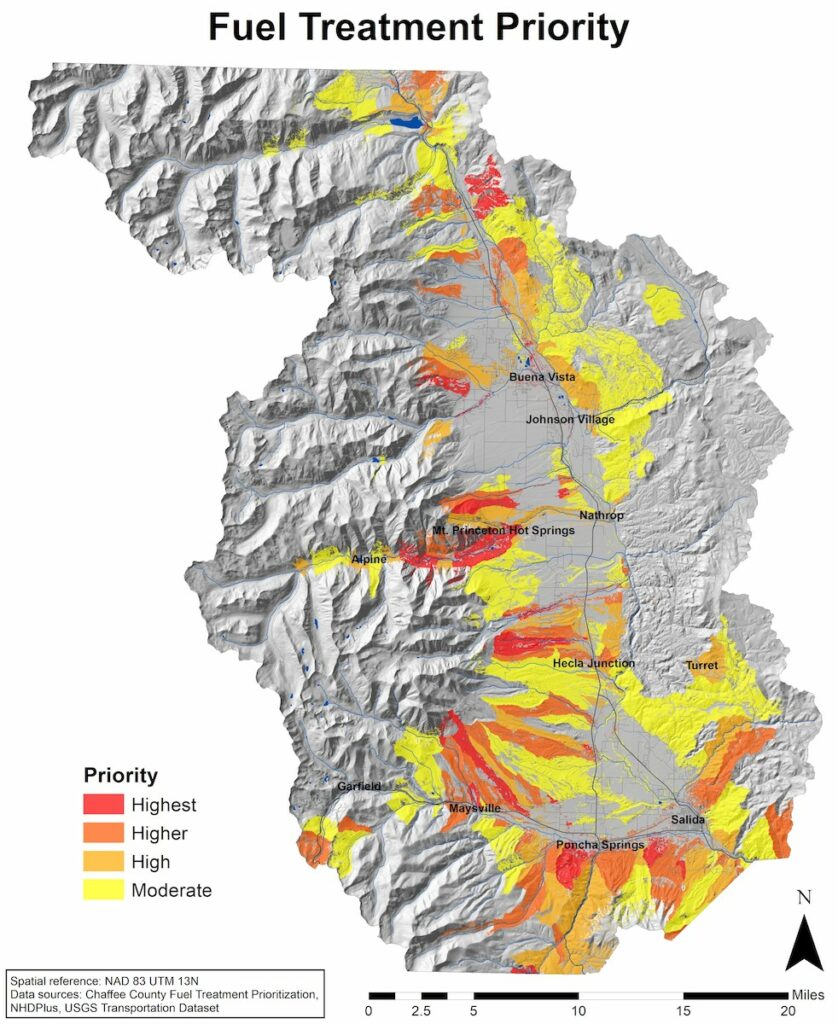 Right now, we are offering a free forester consultation and forest management plan to landowners located in Chaffee County's Treatment Priority Areas.
These are no-cost, no-obligation
opportunities for landowners to explore options that can will protect their homes and reduce fire risk to the community.
Click here to connect with our team, learn more about these offers, and add your property to our sign-up list.
The

Best

Defense is a

Good

Offense
By taking action to improve the health of your forested property, you can help make Chaffee County safer before the next wildfire.
Wildfire has become an increasing risk of living within Colorado's beautiful forested
landscapes. There are ways we can protect ourselves and minimize the potential for
catastrophic losses. Through forest mitigation projects that thin unhealthy stands of
trees, we can defend our lands from wildfire as well as insects and disease, while
improving forest health for wildlife and future generations.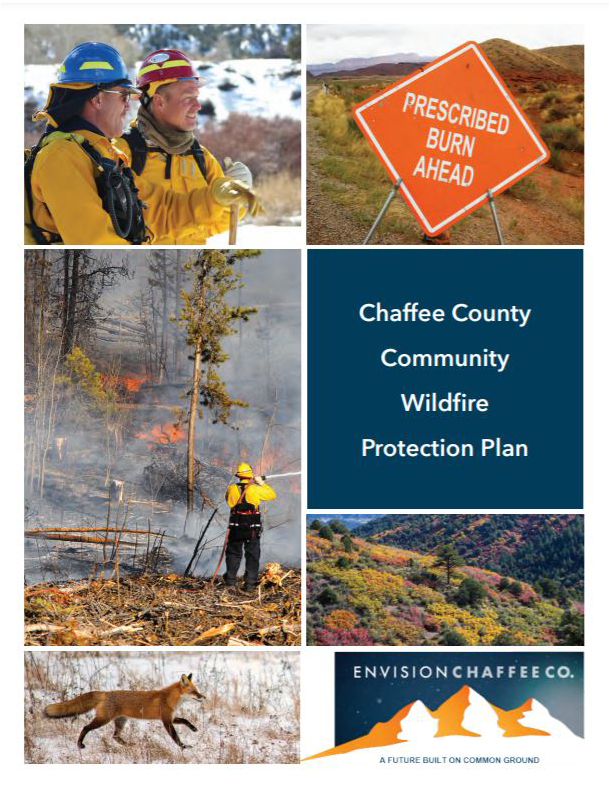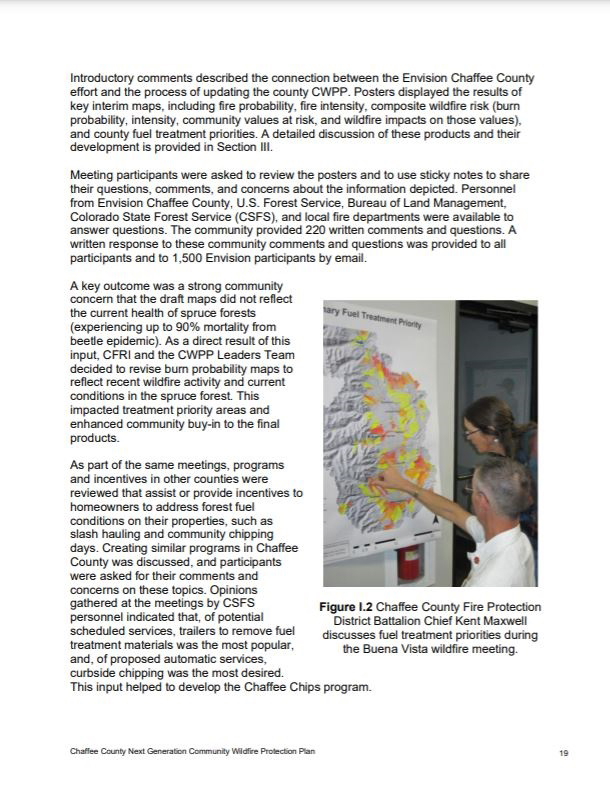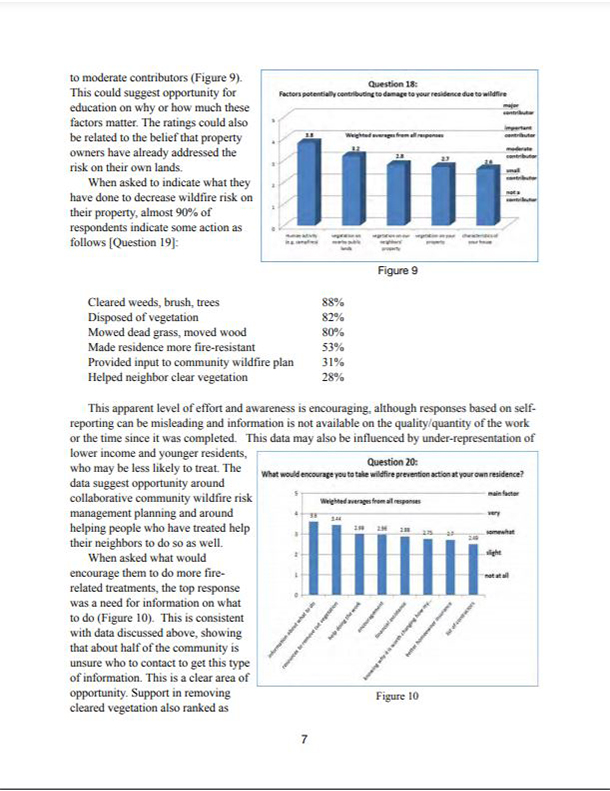 Click here to learn more about Chaffee County's leading-edge Community Wildfire Protection Plan that advances multi-jurisdictional treatments, helping residents better prepare for wildfire.
What to Expect: An Overview of the Forest Management Process
STEP 1:

Be Part of the Solution
Interested in learning about forest management opportunities for your land? Connect with the Chaffee Treats team today to talk with one of our experts about treatment options and financial assistance available for your property.
STEP 2:

Property Visit
Before we jump into any paperwork, one of our foresters will set up an initial consultation with you on your property. During this consultation, the forester will walk your property with you and discuss treatment options that meet your management goals. The forester will also initiate a discussion about financial assistance tools that are available for your property to help cover treatment costs.
STEP 3:

Documentation
If you decide that you're interested in moving forward with a forest management treatment project on your property, one of our foresters will work with you to develop a tailored forest management plan that meets your goals. Once you have a management plan in-hand, our team will guide you through the rest of the process.
STEP 4:

Project Implementation
Now it's time to implement your treatment project. During this stage, our team will coordinate with you and the contractors to make sure that the treatments meet the goals outlined in your management plan. After the treatment project is completed, we will stay in touch with you to address any outstanding questions and review maintenance recommendations.
BEFORE TREATMENT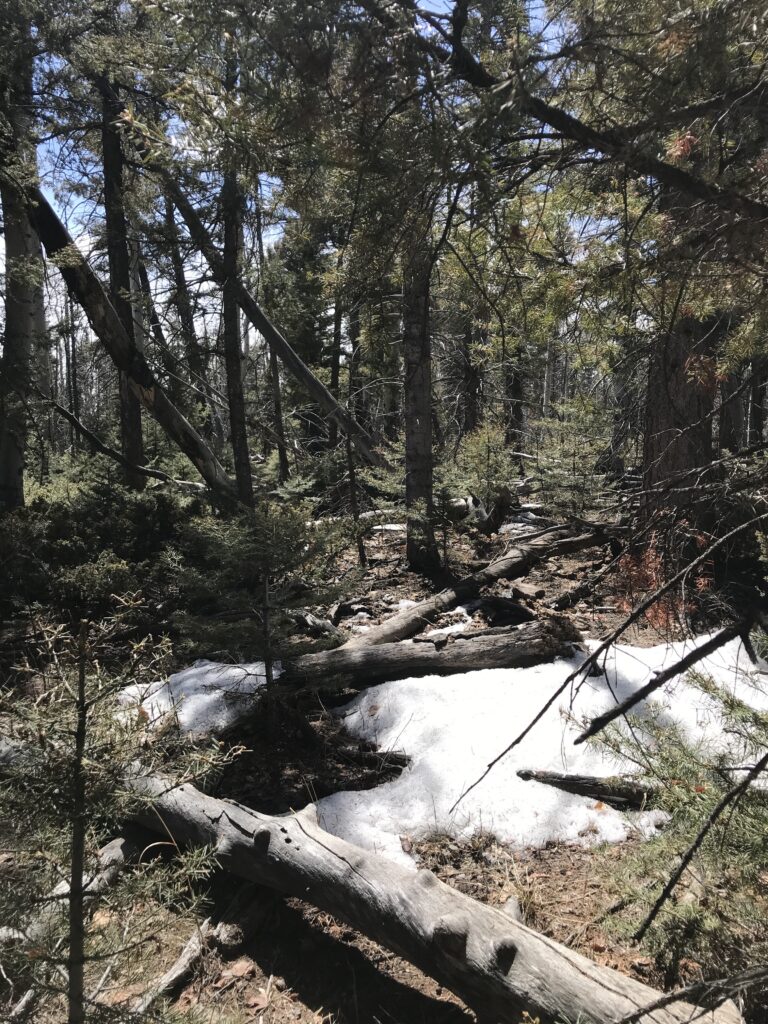 AFTER TREATMENT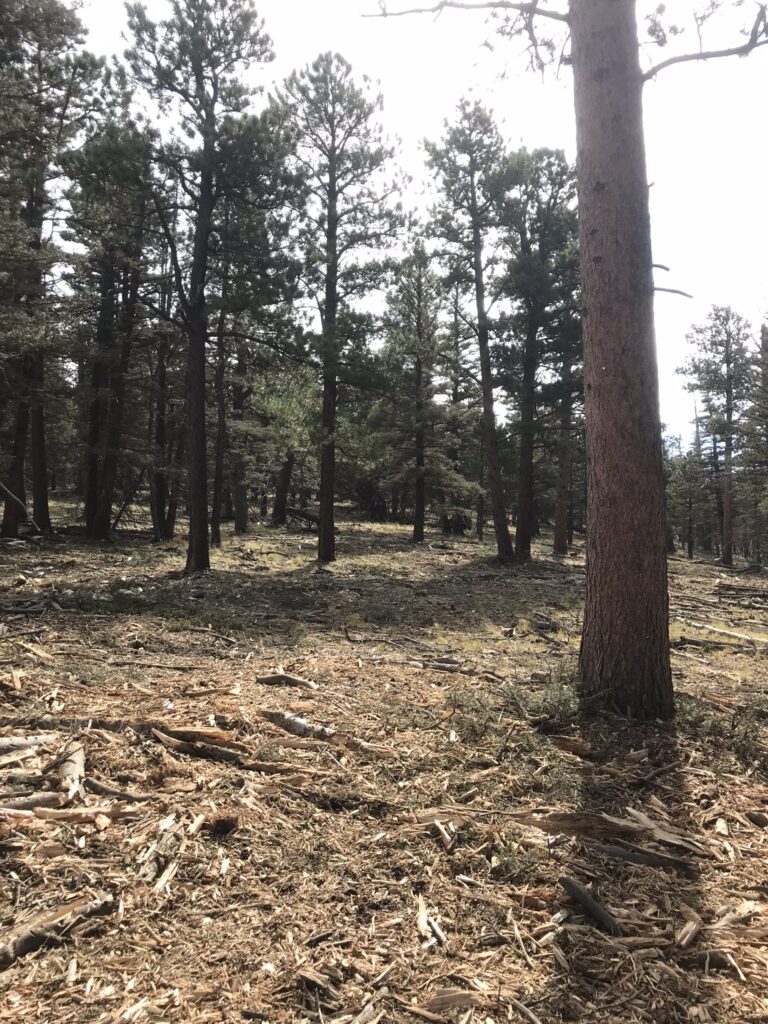 Meet Our Field Staff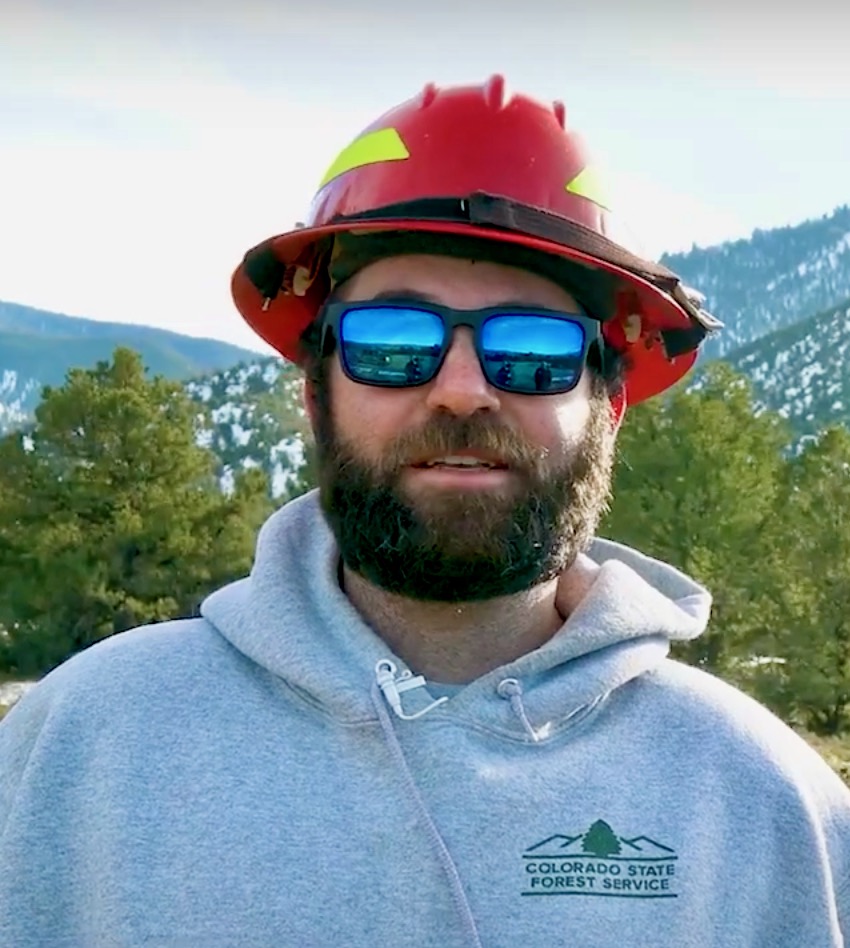 J.T. Shaver
Lead Forester – Colorado State Forest Service
J.T.Shaver@colostate.edu
719-539-2579
J.T. Shaver is the Lead Forester with the Colorado State Forest Service, based in Salida. Through the Chaffee Treats program, J.T. facilitates project implementation in the treatment priority areas. He started his career with the Colorado State Forest Service in 2011 as a seasonal for the Montrose office, working the summers between college. After graduation, he worked for the CSFS Gunnison office and in 2018 crossed the Continental Divide to Salida. Since 2018, J.T. has called the Arkansas Valley home, where he enjoys mornings on the river and being on the golf course in the afternoon.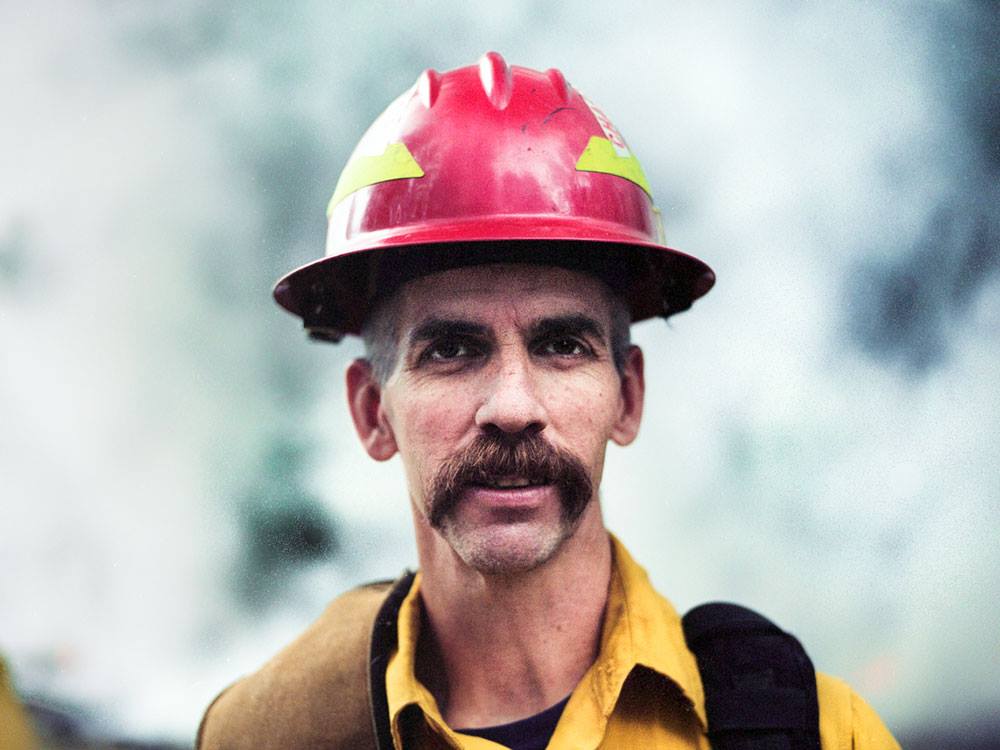 Kent Maxwell
Fire & Forestry Coordinator – Colorado Firecamp
kmaxwell@coloradofirecamp.com
719-539-9329
Kent Maxwell is the Fire & Forestry Coordinator for Colorado Firecamp, a non-profit wildland firefighter school he founded in Maysville in 2002. Kent has served 33 years as a volunteer firefighter for Chaffee County Fire Protection District, with over a dozen years as captain of station 4 in Poncha Springs, and the last six years as battalion chief. Kent focuses on roadside thinning and shaded fuelbreak projects that can be implemented by Firecamp's firefighter & sawyer classes, and workforce development opportunities for chainsaw crews through the Southwest Conservation Corps. When not training sawyers or fighting fires, Kent enjoys cooking, yoga and downhill, cross-country and alpine skiing.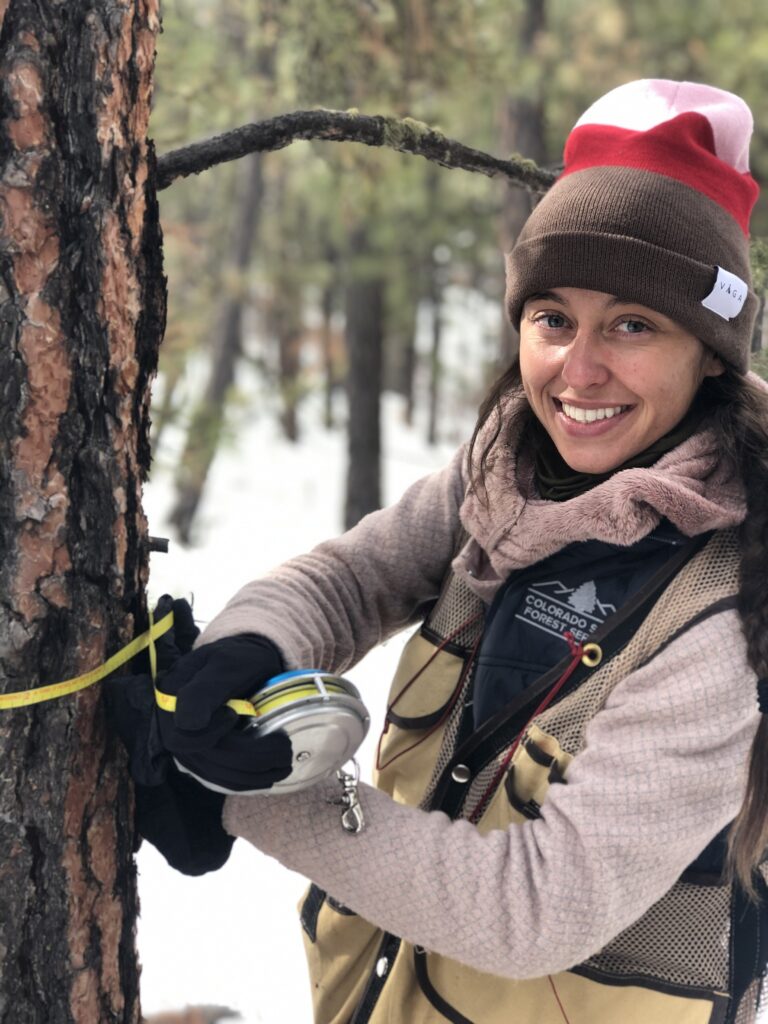 Mercedes Siegle-Gaither
Forester – Colorado State Forest Service
Mercedes.Siegle-Gaither@colostate.edu
970-507-0294
Mercedes Siegle-Gaither is a CSFS Forester based in Salida. Mercedes previously worked for the U.S. Virgin Islands Department of Agriculture as an Urban and Community Forestry Coordinator. There, she obtained her International Society of Arboriculture Certified Arborist Certification before returning to Colorado to work as a Wildlife Biology Technician for the Southwest Conservation Corps and Bureau of Land Management. Prior to 2020, she was based in Pagosa Springs as a CSFS Forester. When she's not cruising the forests, she's probably running around the mountains, literally.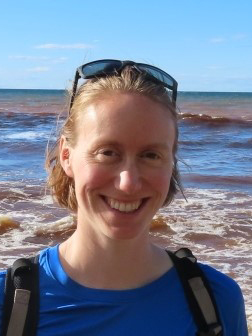 Kellie Solis
Forester – Colorado State Forest Service
kellie.solis@colostate.edu
719-839-5748
Kellie Solis is a Forester working with the Colorado State Forest Service based in Salida. Kellie was previously employed with Colorado Firecamp to write forest management plans for private landowners. Before that, she was a forestry technician in northern Wisconsin working on research projects with DNR, and a Forester with the Mississippi Forestry Commission in the Forest, Inventory and Analysis (FIA) program, where she obtained her Registered Forester's License. Whenever she's not working, she likes to go hiking and bike riding.
Our Partners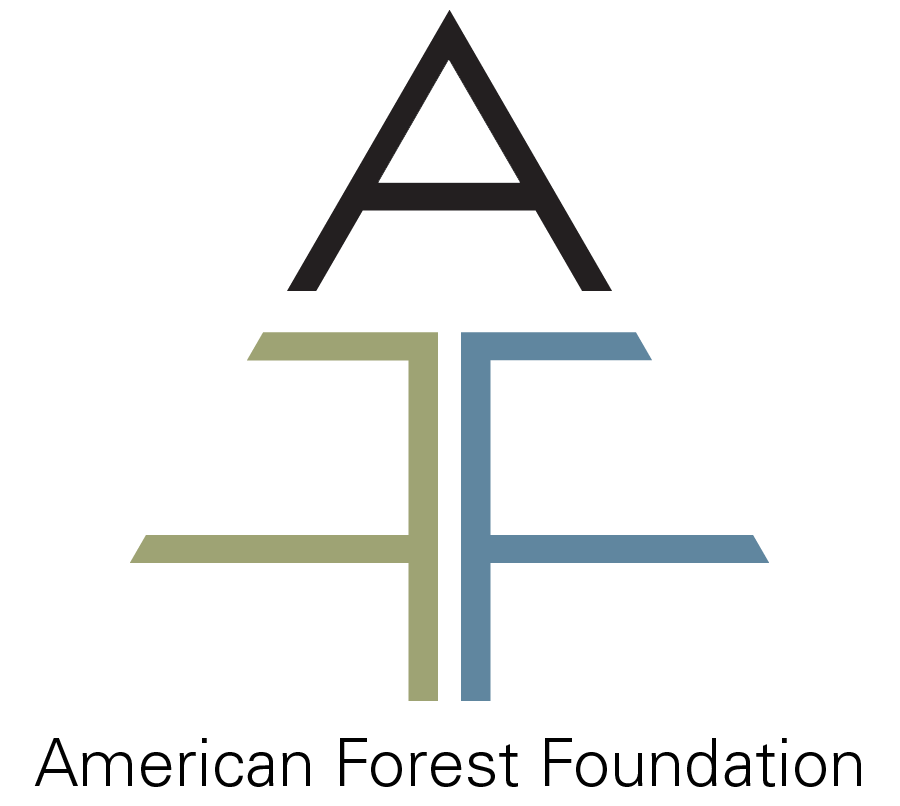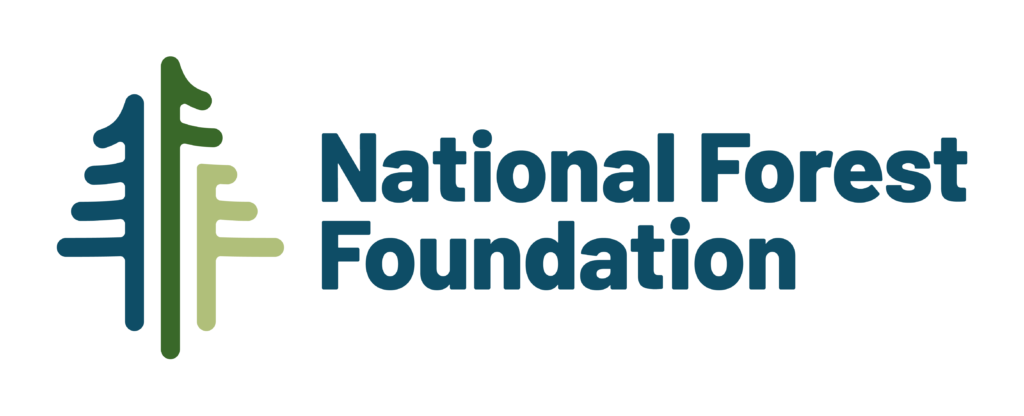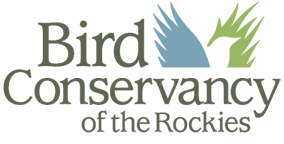 To learn more about the funding that supports our Chaffee Treats offers for local landowners, click here.
Contact Us