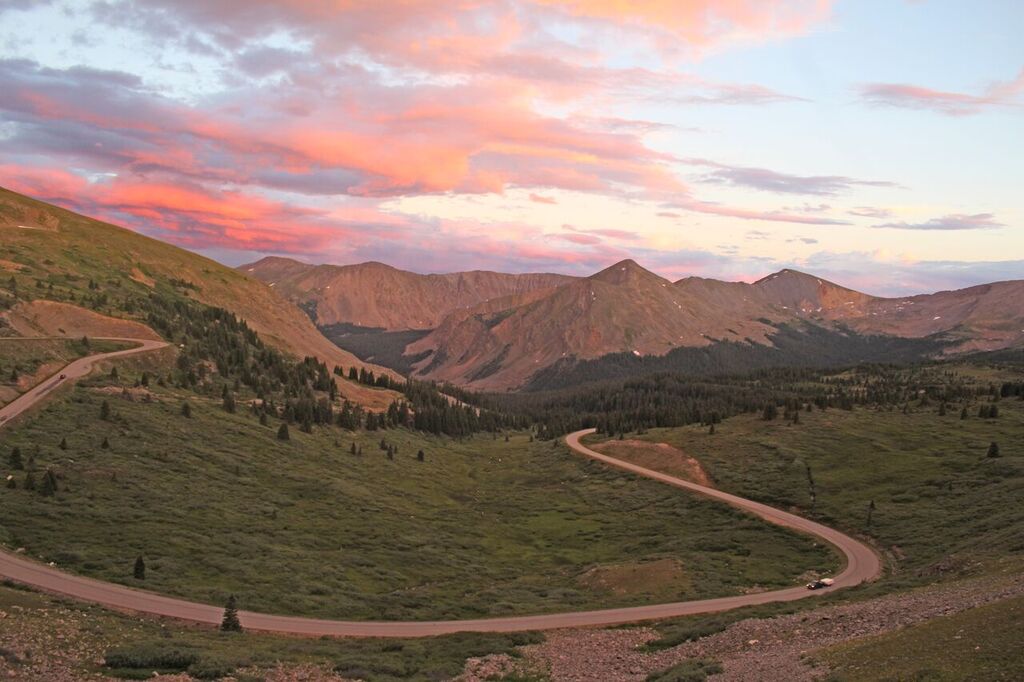 Collectively Create Positive Impacts
Envision engaged more than 1,500 people and nearly 80 organizations to create a shared community vision that drives our work. We lead the community to implement programs that address beautiful landscapes, clean water, small town vibrancy, recreation, friendly people, healthy forests and thriving wildlife.
Register Your
Slash Pile Pickup!
Envision Community Action Plan
Envision Chaffee County is working with the community to deliver the Community Action Plan's 40 programs and projects that address the county's most pressing challenges. Fifth-generation ranchers, new residents, students, and retirees – our community – is building a future based on common ground.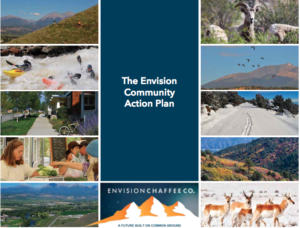 New to Envision Chaffee County?
Chaffee County is a special place with clean air and water, beautiful landscapes, vibrant small towns, fantastic recreation, and friendly people. Envision enhances our community's ability to collectively create impact by taking action to sustain our quality of life as the county grows.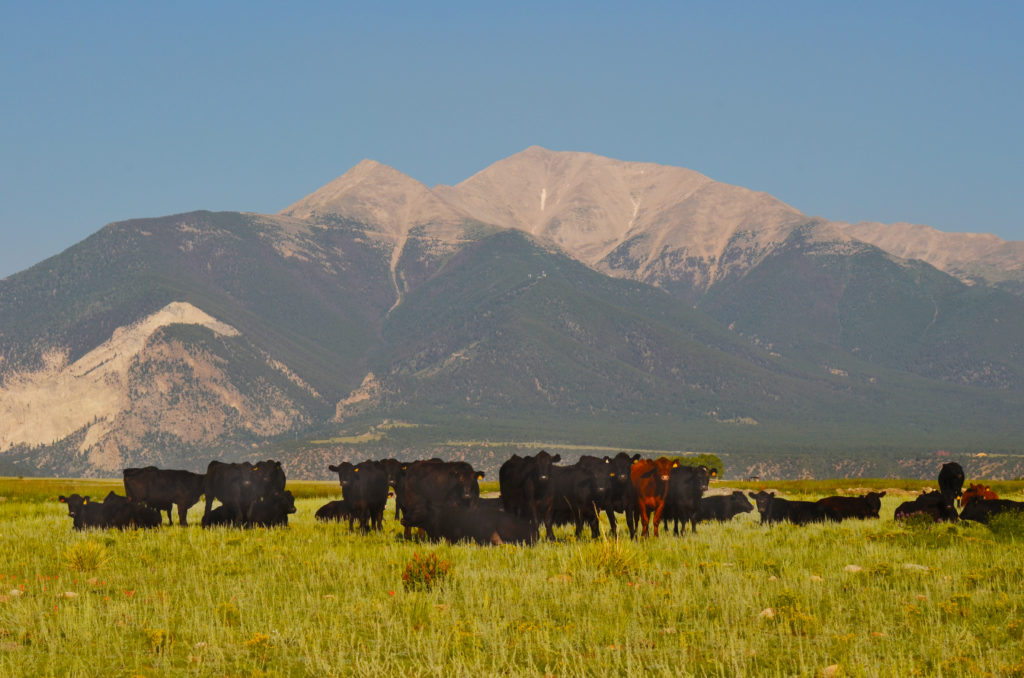 Latest News & Updates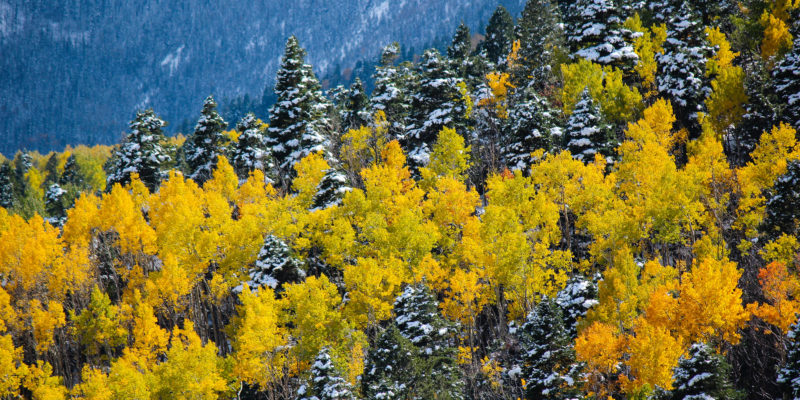 Ensuring Healthy Landscapes
The Envision Forest Health Council is working to implement the Community Wildfire Protection Plan to reduce risk to our most important assets by half in a decade.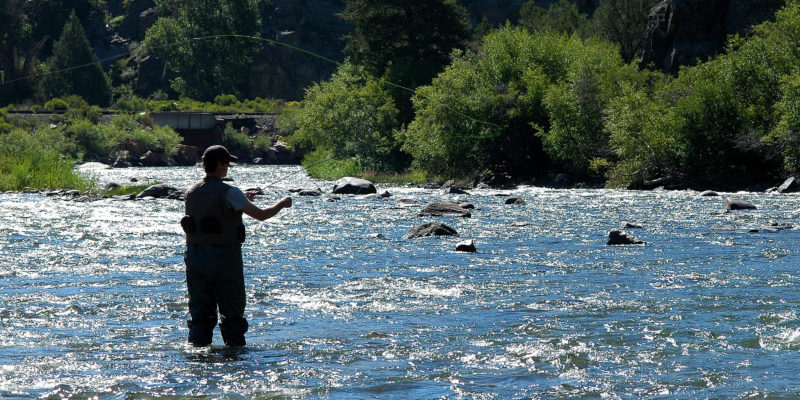 Our Outdoor Playground
Envision Recreation in Balance delivers community-driven solutions to maintain healthy public lands, quality experiences and a sustainable recreation economy into the future
Get Connected
Want to get involved and stay informed about Envision Chaffee County?
Signup for our newsletter