Community Research & Resources
Envision provides a professionally facilitated community planning process that develops a shared vision based on common ground.
We assess current trends, identify opportunities for positive change, and develop projects to make the visions a reality.
Our Planning Tools help community members and leaders understand current and future needs to get involved in our projects.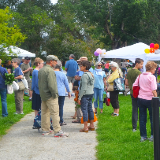 Envision Process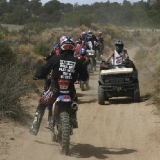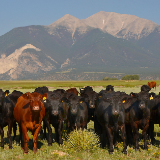 Sustaining Agriculture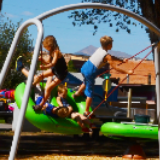 Community
We advance programs that ensure our community remains friendly, engaged, and culturally connected.
Get Connected
Want to get involved and stay informed about Envision Chaffee County?
Signup for our newsletter