Creating a fun & sustainable trails system for Chaffee County
Trails are a lifeline to the outdoors in Chaffee County, providing positive experiences for residents and visitors alike via more than 400 miles of established trails for hikers, trail runners, bikers and motorized users. Access to this wide spectrum of recreational opportunities is at the heart of the county's quality of life and economy.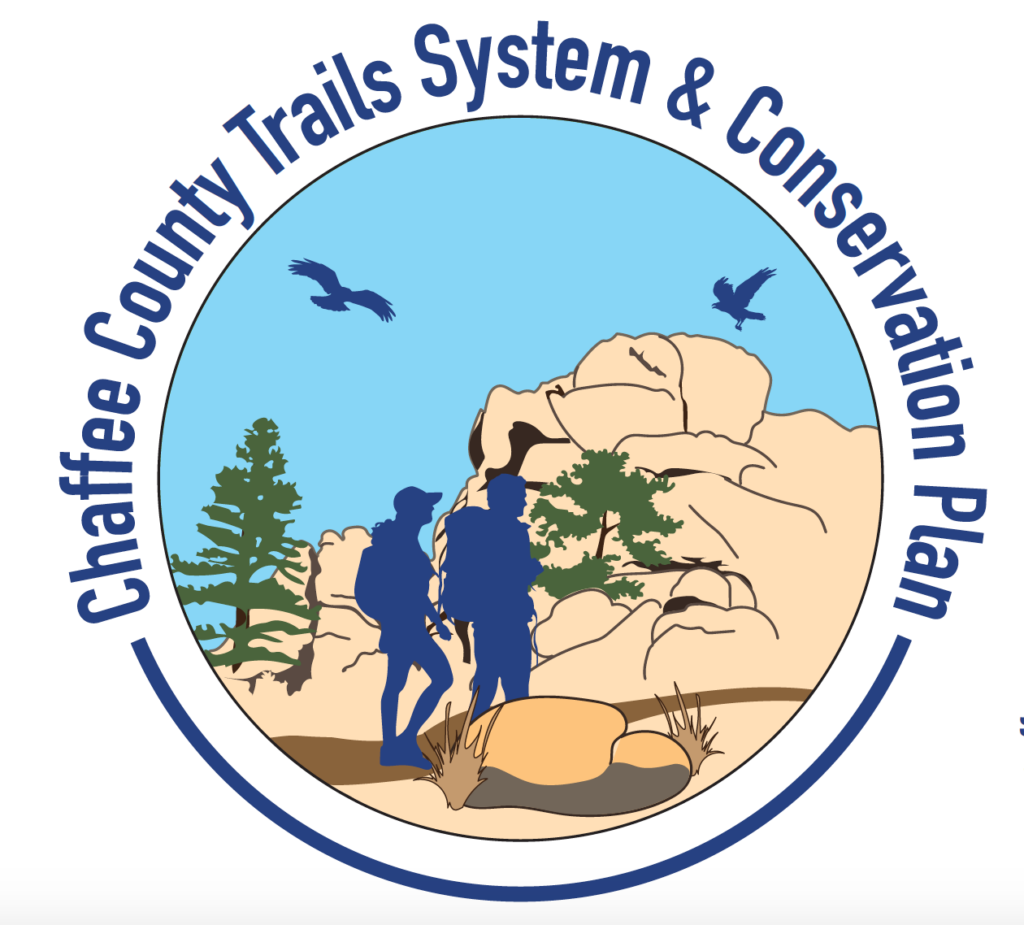 Developing the Trails System & Conservation Plan presents an opportunity to consider our full system of trails, to thoughtfully design a system for residents and visitors that can be exceptional and sustainable for this and future generations
Get Connected
Want to stay informed about the Trails System & Conservation Plan?
Fill in the form and we'll keep you updated:
We will only send you info about this planning process, nothing else.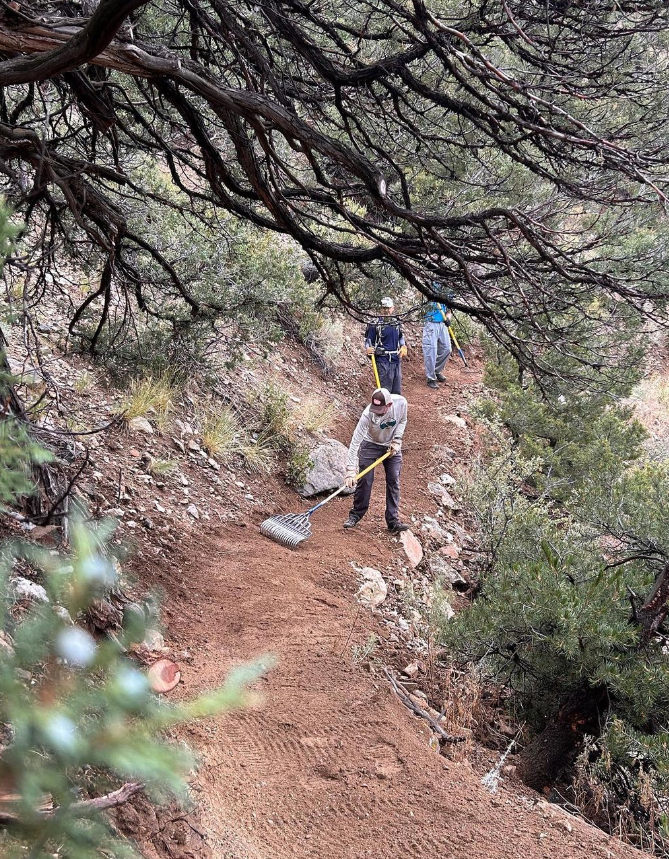 Trails planning with conservation mind
The goal of the planning process is to create a community-driven strategic plan to conserve natural resources while providing a spectrum of outdoor recreation experiences across all lands countywide. The plan will consider:
Trailheads, trails and access corridors
Restrooms and dog waste stations
Erosion mitigation
Critical wildlife habitat
Parking solutions
Invasive weed management
The Chaffee Trails System & Conservation Plan builds on the 2021 Chaffee County Outdoor Recreation Management Plan, which sets a priority to retain the exceptional forests, waters and wildlife that make Chaffee County such a special place to live and visit. The plan also:
Identifies opportunities for new trails and related infrastructure
Coordinates with federal land management agencies and local governments
Focuses on summer use and excludes excludes winter recreation
Does not replace mandated federal agency permitting
Is supported by extensive community input
Is facilitated by Tapis Associates of Colorado Springs
"By holistically planning new trails and improvements to existing ones, we can ensure the entire system will be sustainably managed to improve user experience and protect natural resource health."
— Jon Terbush, Salida Mountain Trails Executive Director & planning leader
Planning Process Leadership
Outdoor recreation management in Chaffee County is driven by the community, including leaders from outdoor businesses, natural resource agencies, nonprofit organizations, local government and recreation enthusiasts. The team below serves as a subcommittee to the Chaffee Recreation Council, which leads implementation of the Chaffee County Outdoor Recreation Management Plan.
Leadership Partners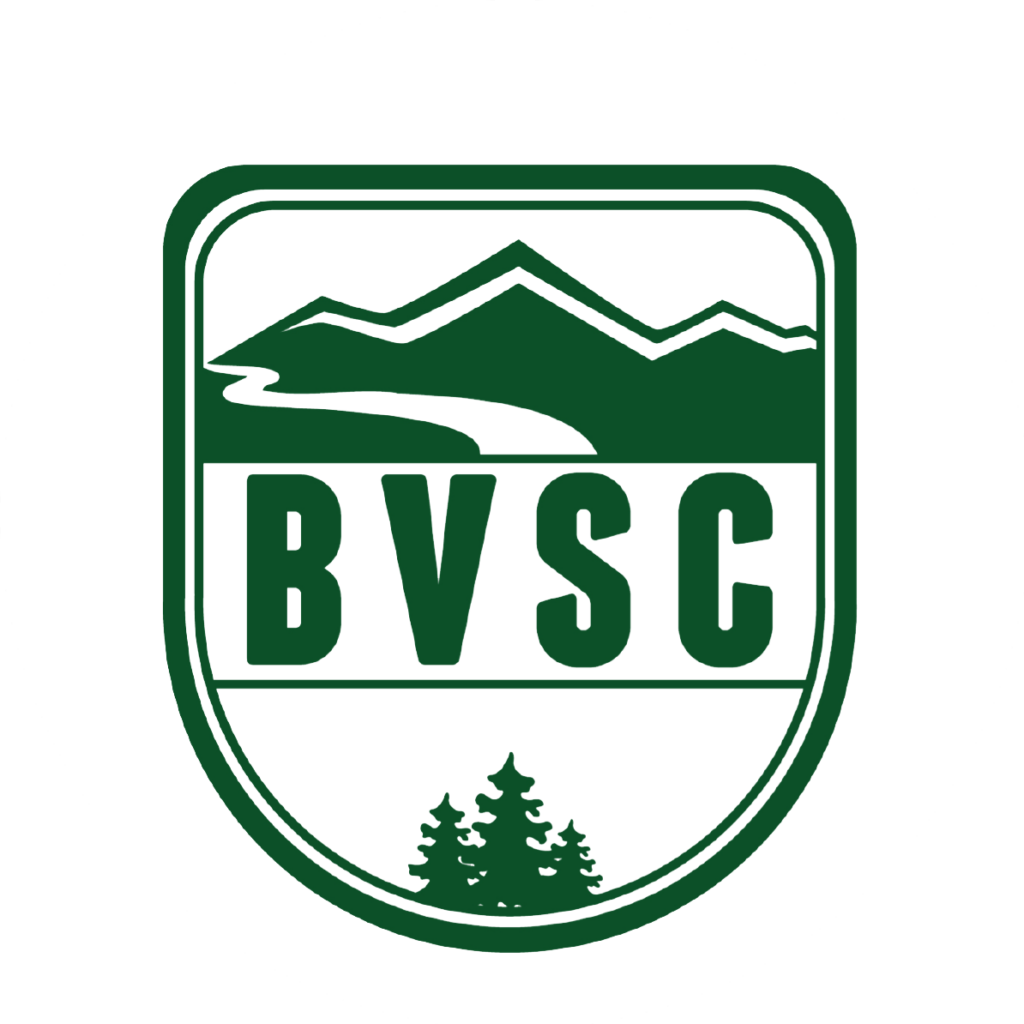 Buena Vista Singletrack Coalition

Envision Chaffee County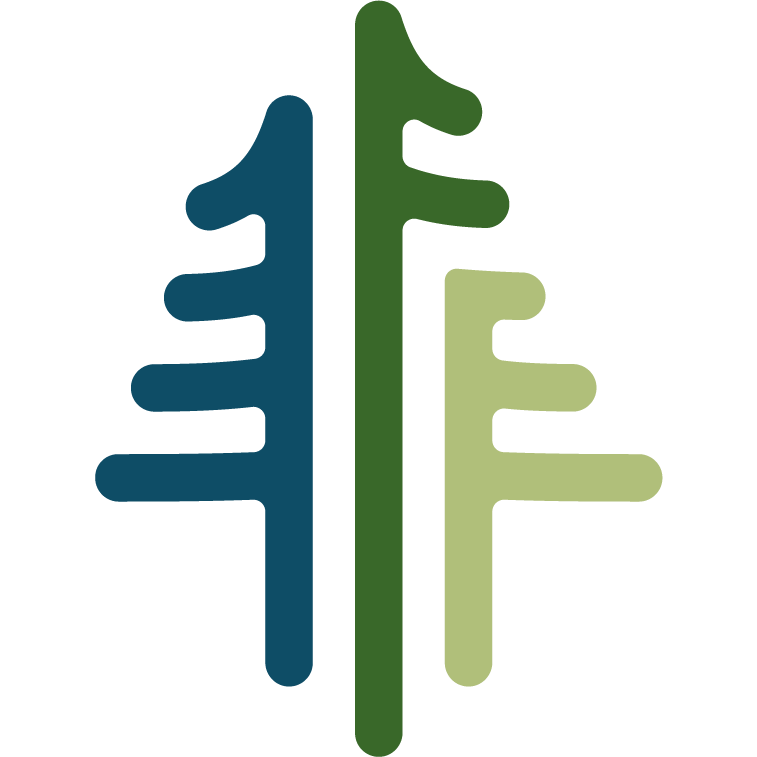 National Forest Foundation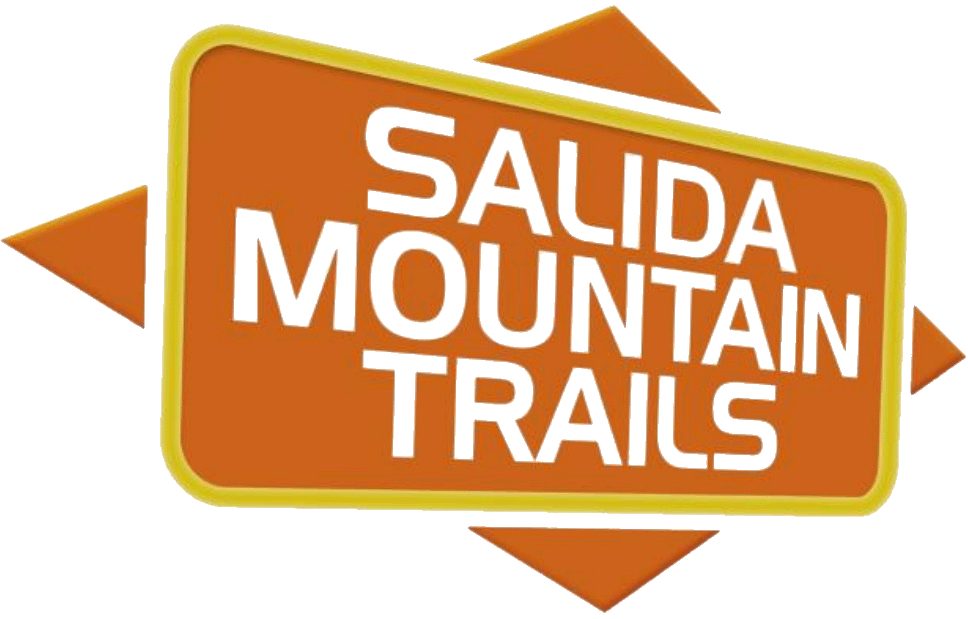 Salida Mountain Trails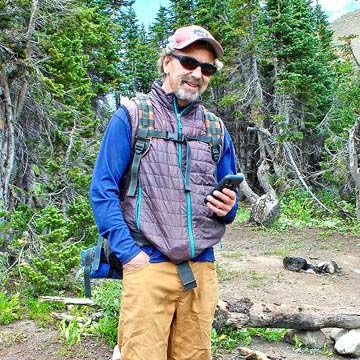 Chuck Cichowitz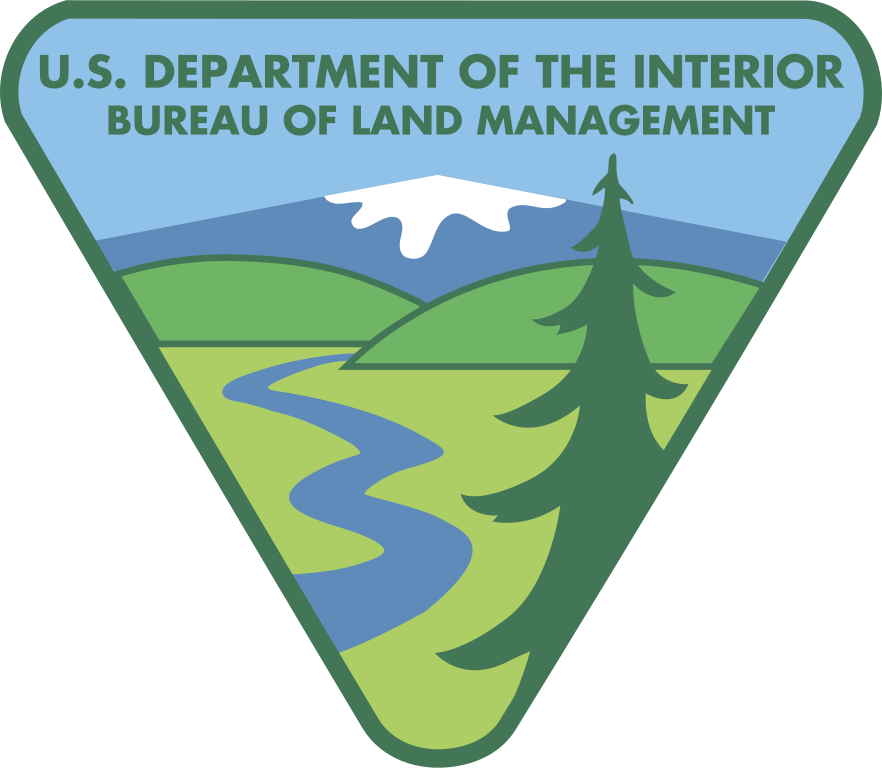 Bureau of Land Management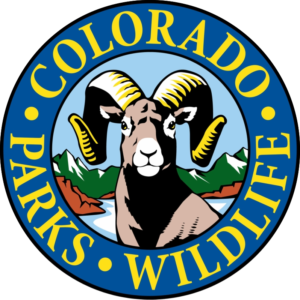 Colorado Parks and Wildlife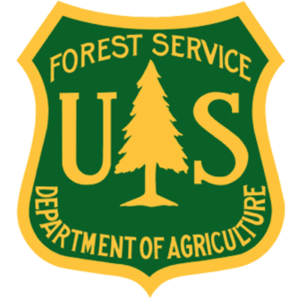 US Forest Service Leadville & Salida Ranger Districts
Engaged Stakeholder Groups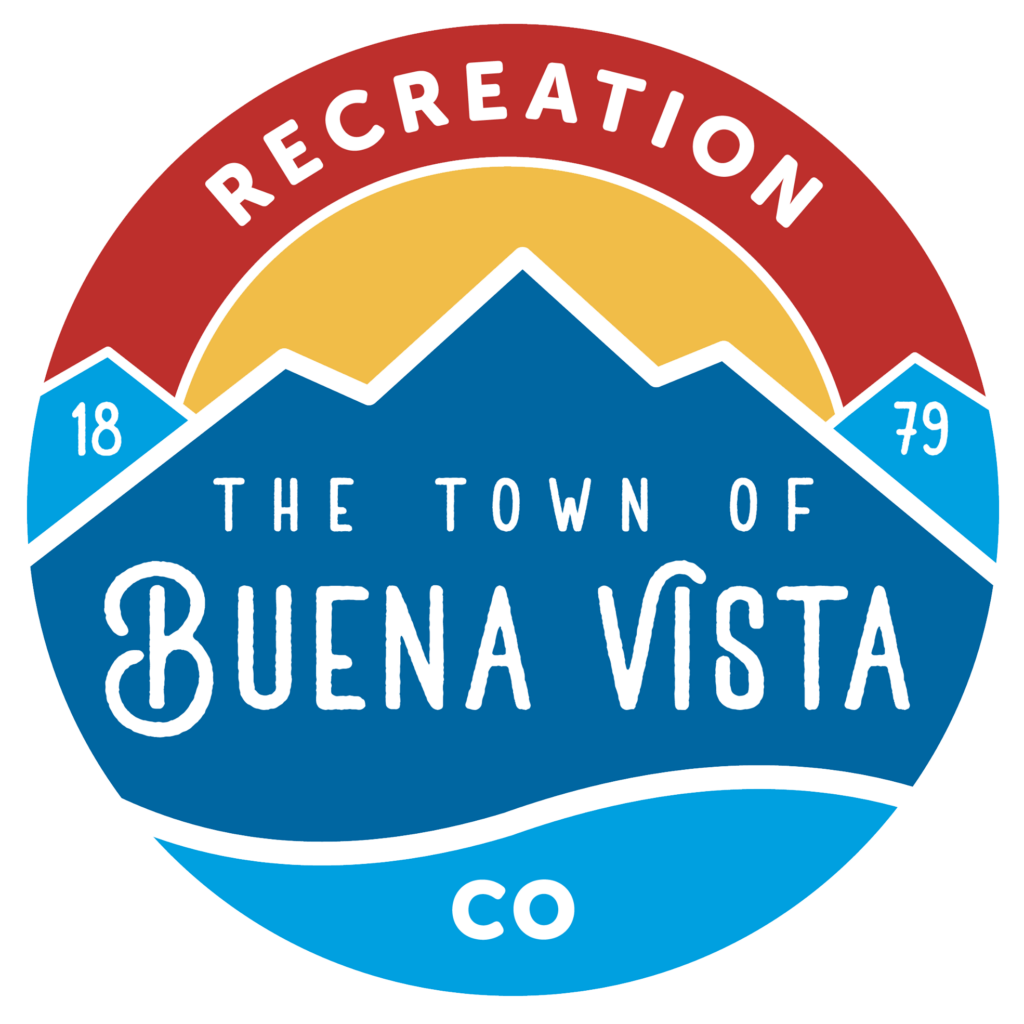 Buena Vista Parks & Recreation Department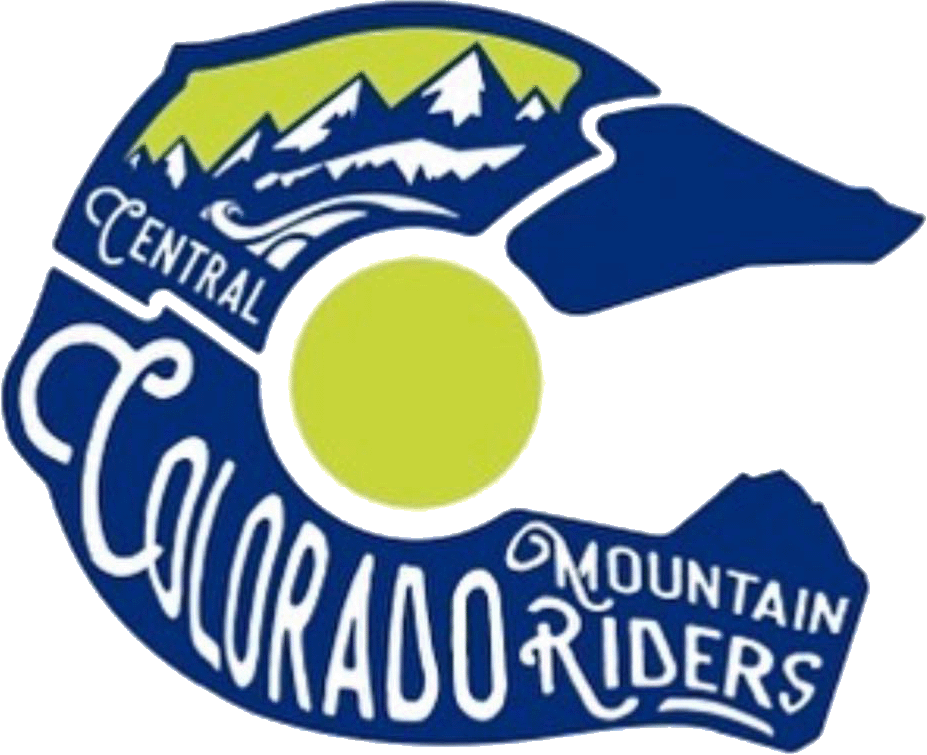 Central Colorado Mountain Riders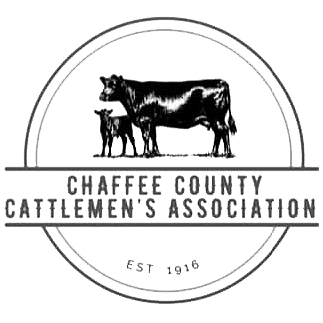 Chaffee County Cattleman's Association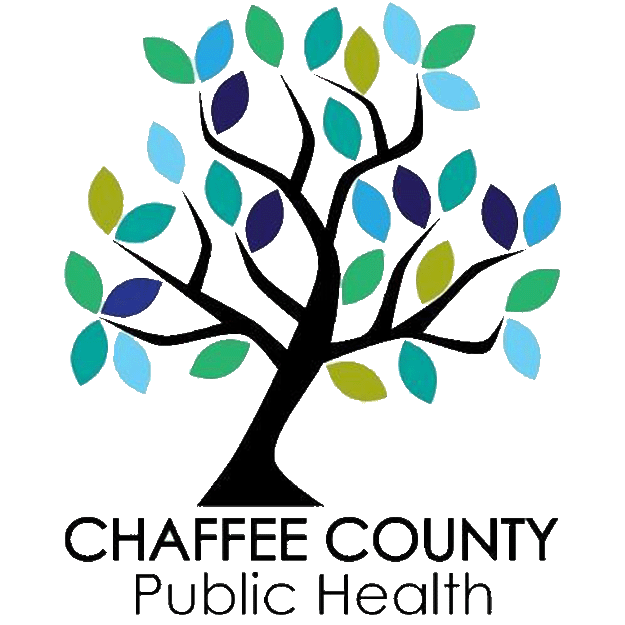 Chaffee County Public Health Department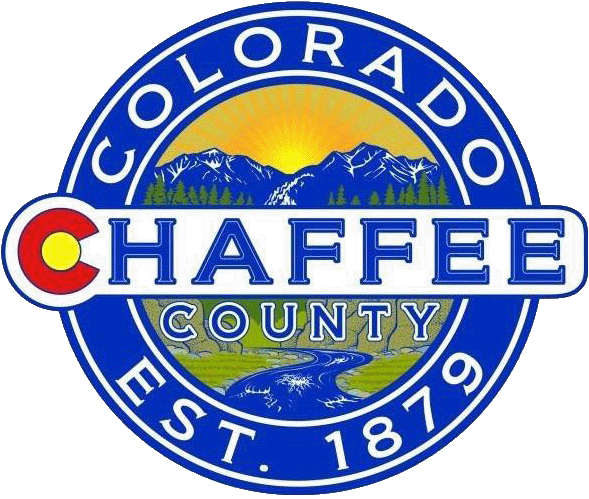 Chaffee County Transportation Advisory Board (TAB)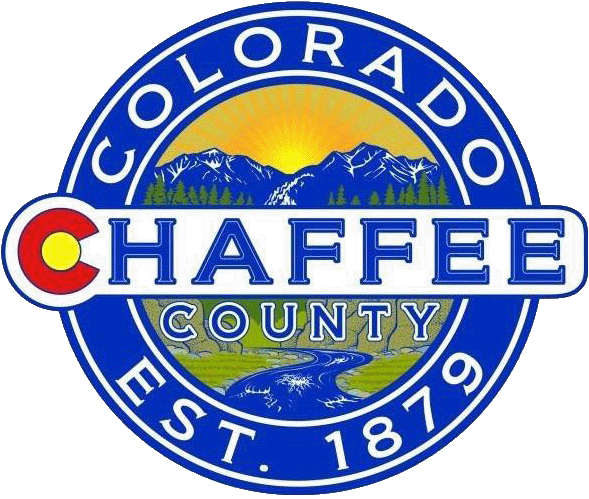 County of Chaffee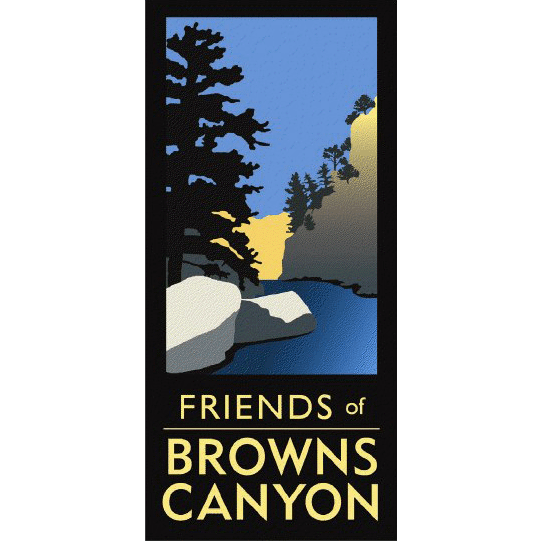 Friends of Browns Canyon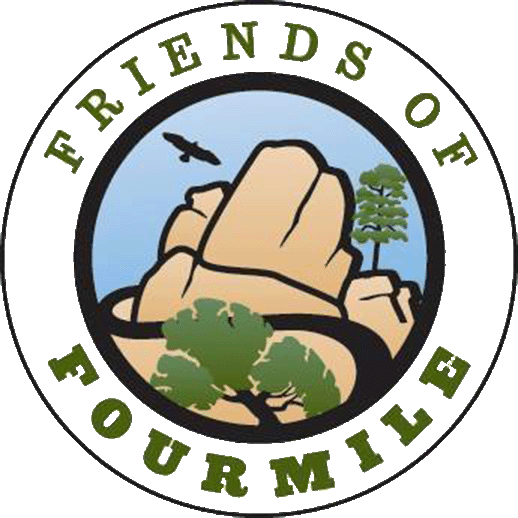 Friends of Fourmile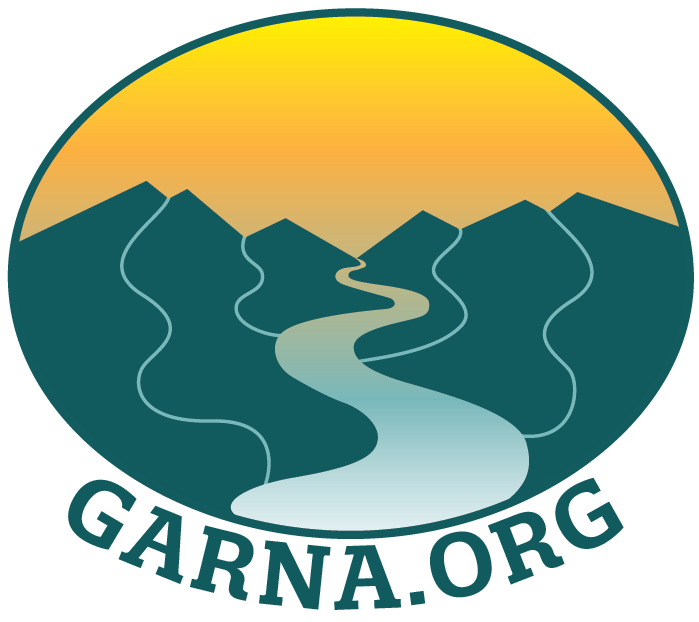 Greater Arkansas River Nature Association (GARNA)
Quiet Use Coalition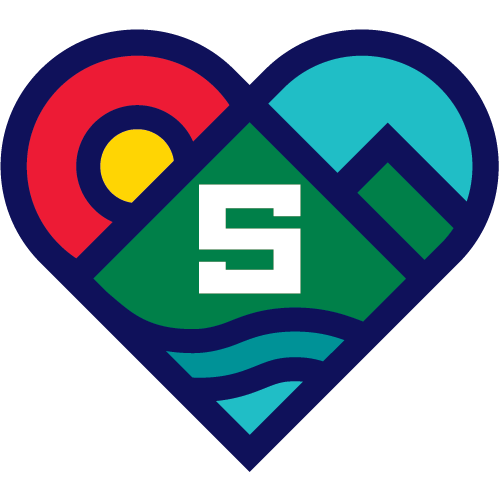 Salida Parks & Recreation Department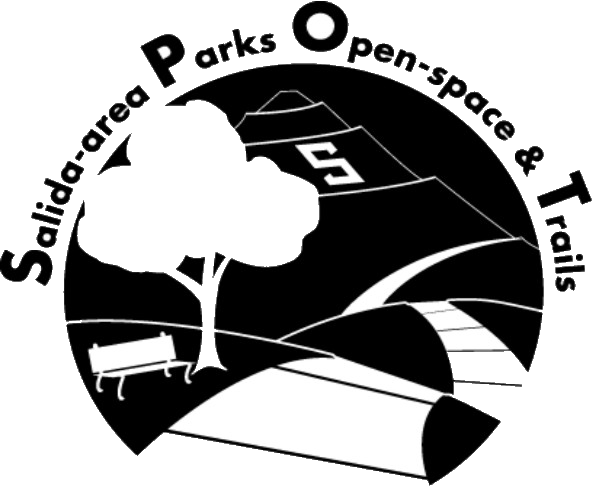 Salida Parks, Open Space & Trails (SPOT)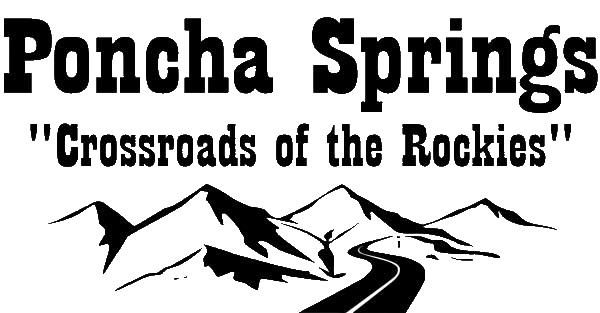 Town of Poncha Springs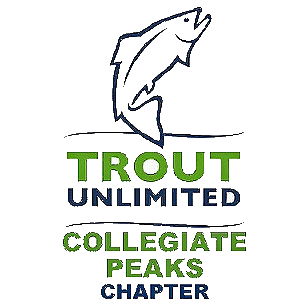 Trout Unlimited – Collegiate Peaks Chapter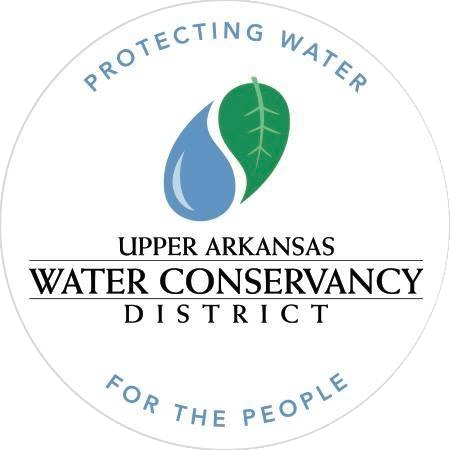 Upper Arkansas Conservation District