Volunteer counts show increased use of popular areas as impacts multiply
Outdoor recreation is one of Chaffee County's hottest meal tickets.
Mapping and informal surveys by Friends of Fourmile, a chapter of the Greater Arkansas River Nature Association, shows a 100-percent increase in the number and size of campsites in the 100,000-acre area in ten years.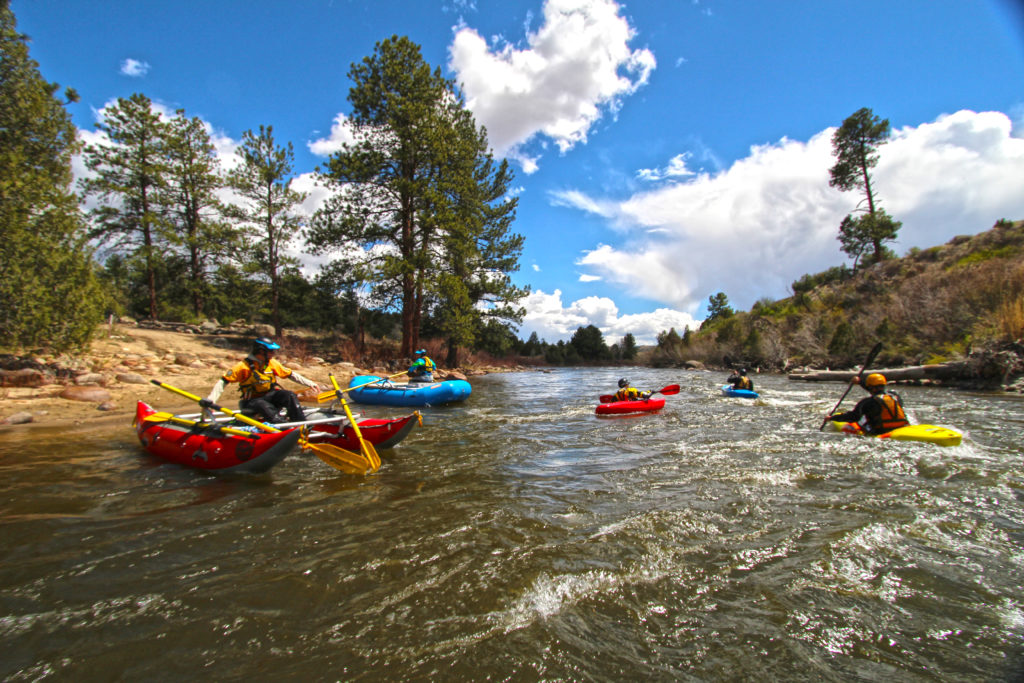 Some sites expanded in size by two to five times. The group's time in the area includes patrolling, maintenance and visitor education, and an annual Memorial Day weekend "windshield" count of the number of campers, mountain bikers, off-roaders and other users in the area.
"Although the behavior has been generally respectful of regulations and the landscape, the increased use has had unintended and sometimes serious impacts on the environment," said Alan Robinson, the GARNA chapter representative of Friends of Fourmile.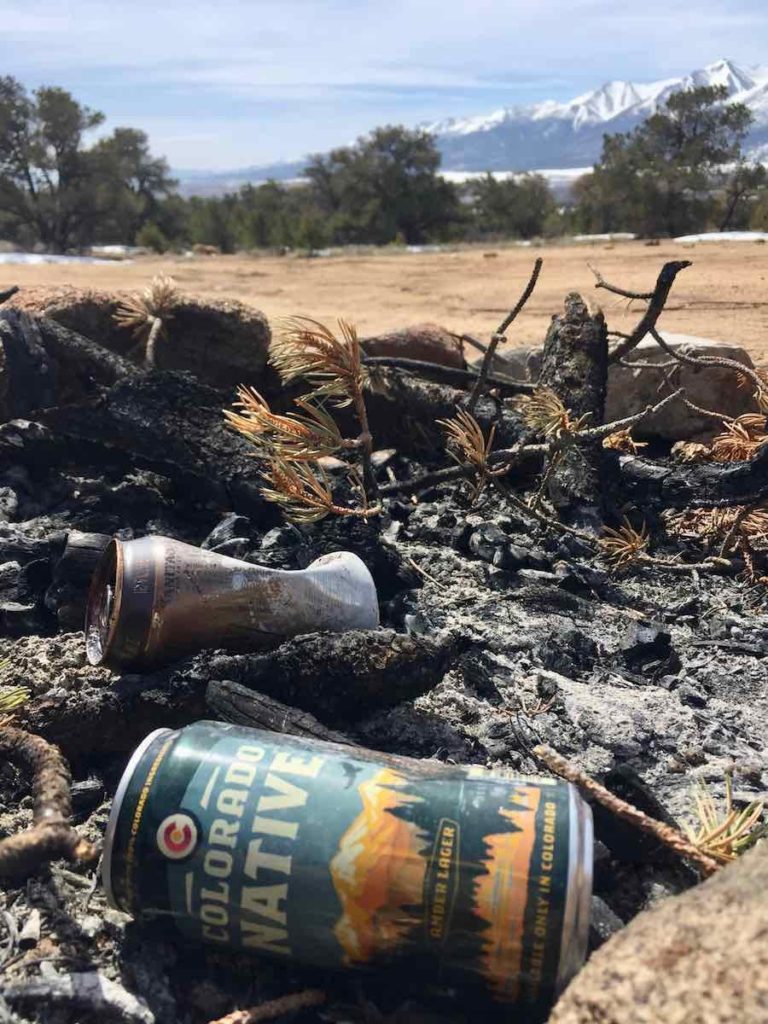 The group has observed trampled vegetation, mutilated trees, multiplication of fire rings, increased trash and human waste, and disturbed soil due to motorized play around campfires.
Mountain biker Rich Morgan rides in Fourmile about three times a week in the season from his home in Buena Vista. He saw the number of riders steadily increase in the last five years.
He wants Fourmile to remain open and free but is concerned about the possibility that trash left behind and driving off designated trails could degrade his experience and harm the environment.
"With more people, what will happen in ten years? Will it get trashed or still be pretty pristine and beautiful?" — Mountain Biker Rich Morgan
The outdoors is an economic driver
Peak bagging by hikers on the county's 14,000-foot peaks is also on the rise, according to the Colorado Fourteeners Initiative. The Sawatch Range has some of the easiest peaks to bag in close driving distance to the Front Range. Infrared trail counters show:
About 100,000 hikers on Chaffee County's tallest peaks every year.
Hundreds of people in a single day on peaks — 230 on Shavano on a nice Saturday last summer.
Visitor purchases associated with recreation, such as arts and entertainment, lodging and food accounted for $65.6 million in exports in 2016 — about 11% of the county's gross regional product. Tourism supports one out of every four jobs in the county. The outdoors is a commodity yet high-quality, uncrowded experiences are also prized by citizens, as outdoor recreation was chosen a top reason for living here, ranking behind "Beauty, mountains and nature" and "Small-town feel," according to the 2017 Envision Community Survey.
Learn more about Recreation in Balance, a community-driven program designed to address mounting impacts in our public lands.