Volunteers use new mobile app to support recreation growth management
Chaffee Rec Adopters 'data blitz' events taking place through october
The new Chaffee Rec Adopters program that enables public lands stewardship begins right now! Volunteers are needed to use a newly developed mobile app to inventory dispersed campsites at twice monthly meet-up and training events. You can inventory sites on your own and take actions in your favorite areas after receiving a short training.
Directly contribute to healthier public lands
Document campsite locations and issues
Optionally pick up trash or fix poorly built campfire rings
Provide more presence in our beautiful outdoors
Volunteers use the Survey123-Campsite Collector App developed for Chaffee County to monitor and record issues for land managers. They can log stewardship work and adopt dispersed camping areas, similar to the U.S. Forest Service's national Adopt-A-Trail program.
"Data blitz" events take place through the fall to collect information on thousands of campsites in the county.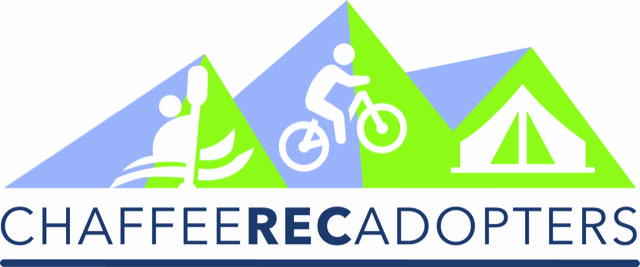 Local volunteers are incredibly motivated and have provided the equivalent of eight full-time recreation positions in recent years. We aim to double the number of volunteers and have a four-fold impact through this program and the new mobile app!
Chaffee Rec Adopters program partners include the Greater Arkansas River Nature Association (GARNA), U.S. Forest Service, Bureau of Land Management, Colorado Parks and Wildlife, Arkansas Headwaters Recreation Area, Colorado State Land Board and Envision Chaffee County. GARNA received a two-year grant from Chaffee Common Ground to develop the program.