The question is not if a wildfire will happen, it's when.
Chaffee County's high wildfire danger means it is essential that you and your family are prepared to evacuate for an emergency.
The first step is:
Get emergency alerts fast!
There is no way to evacuate if you aren't aware of a wildfire! Stay informed to keep yourself and your loved ones safe.
In just a few minutes, you should sign all of your family member devices up for Everbridge, Chaffee County's local emergency alert system. With customizable time-sensitive messages, you can pick how you are notified so that no emergency alert goes unnoticed.
Sign up for alerts today to be prepared for wildfires when they happen near you.
Once you sign up for Everbridge, be on the lookout for the next step toward keeping your family safe during wildfire emergencies!
To sign up for alerts, click the button, scan the QR code or go to the link below!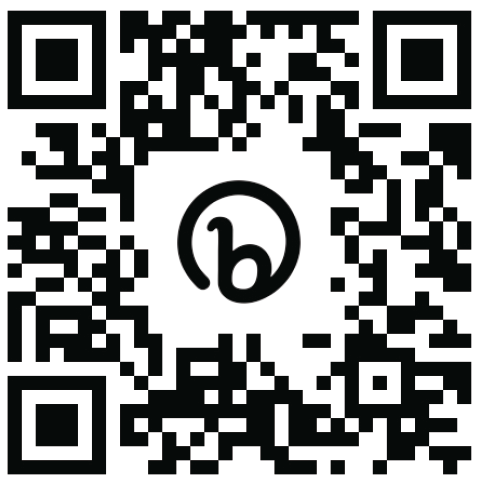 Or go to the following link: bit.ly/41gW2qk
Visitors also should sign up for Everbridge so they are informed of local emergencies during their stay. If you have a lodging rental, print the QR code above so that your guests can get connected when they check in.