This page is designed for you to learn about the Chaffee Recreation Plan — there are four parts designed to manage outdoor recreation growth to Keep it Clean, Keep it Fun, Keep it Wild & Keep it Going into the future.
Not familiar with the Chaffee Rec Plan yet?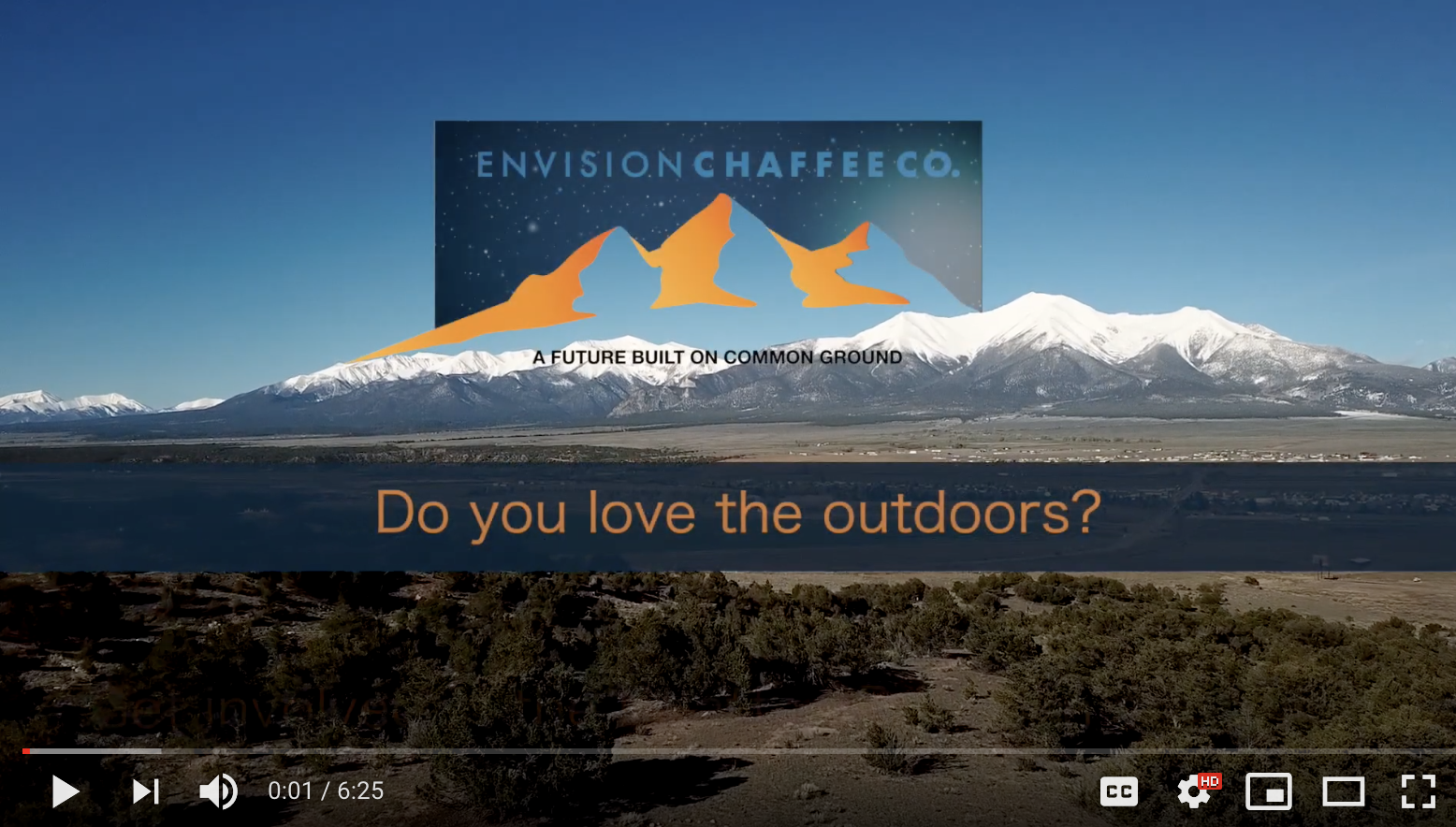 View a short video now!
Why do a community-driven Chaffee Rec Plan?
As more people move to Chaffee County and visit, everyone is discovering the stunning landscapes and fantastic recreation that significantly contribute to our quality of life. Our community highly values the natural beauty and local access to public lands, the main reason many of us choose to call this place home.
Outdoor recreation use was growing at a quick pace even before the pandemic. Growth is an economic win but our public lands are starting to see the impacts of rapid growth — from dispersed camping, on trails and roads and around the Arkansas River. Public lands are the backbone of our quality of life in Chaffee County and they are important for our tourism economy. Here's what we plan to do: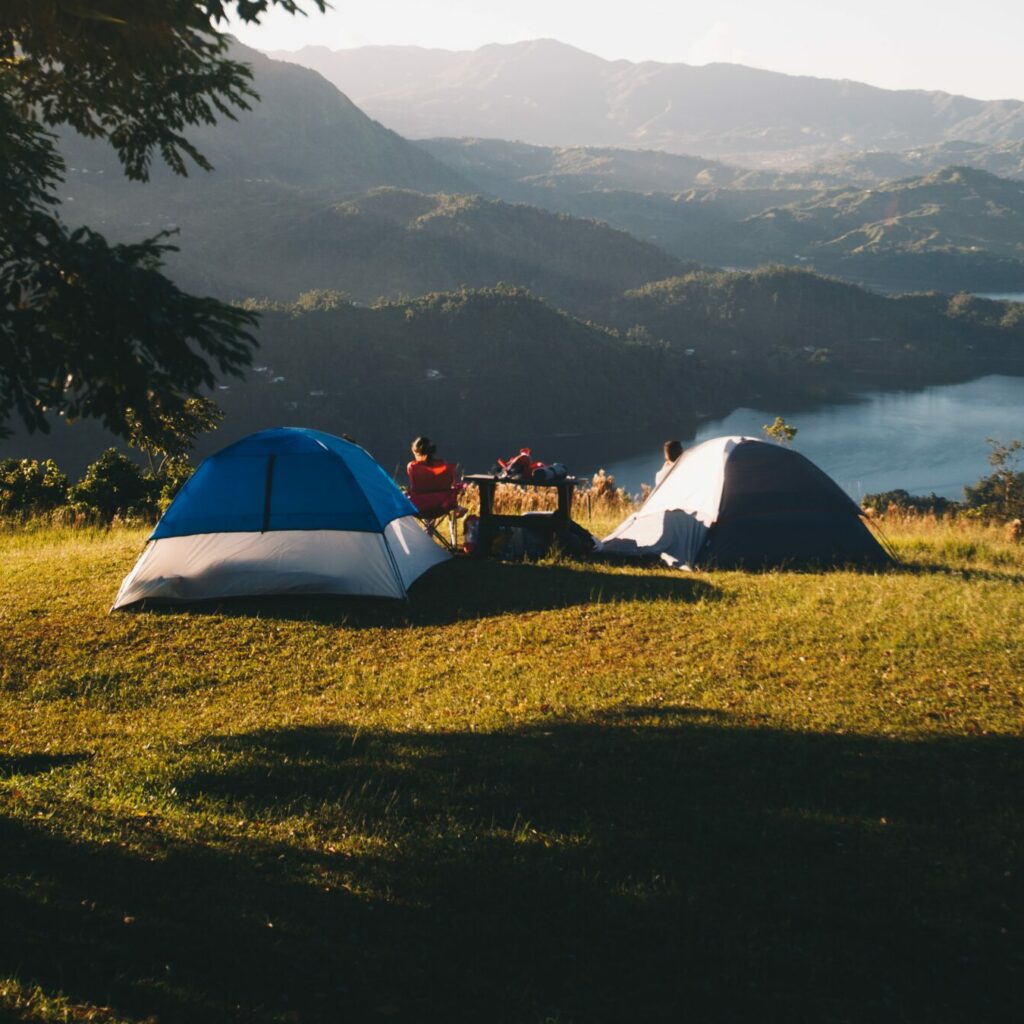 Keep it Clean
We will clean up overused campsites and slow dispersed campsite growth to 3% a year — a sustainable rate as "boondocking" gets more popular across all the West. To have high-quality, low-impact opportunities the Forest Service, BLM and state parks are working together to consider solutions supported by residents and visitors such as designating sites in popular zones, closing illegal sites, containing others and developing more fee-based campgrounds that have parking, trash disposal and restrooms. Designated sites have metal campfire rings that reduce human-caused wildfire risk. They prevent waterfront camps and parking that erodes riverbanks and kills vegetation. Managed camping also keeps in check long-term residential use of public lands.
You're supposed to camp at least 100 feet from water sources in Wilderness Areas but that is not happening in the Collegiate Peaks. The Chaffee Rec Plan works to achieve that and considers moving to designated camping and prohibiting campfires at timberline to protect high-alpine forests, streams and watersheds in sensitive areas, especially where thousands of hikers summit the county's 14ers.
Recreation users are strongly supportive of management action, according to the Chaffee Rec Survey: 95% support requiring human waste removal for vehicle camping; 87% support closing inappropriate campsites; 82% for requiring fire pans; and 68% for transitioning from open dispersed camping to designated sites.
Get The Right Infrastructure:
Seeing trash and human or dog pooh is gross! Chaffee will keep a clean house by getting restrooms, trash disposal and other necessities in the right places to ensure a healthy environment and clean human fun into the future. Read More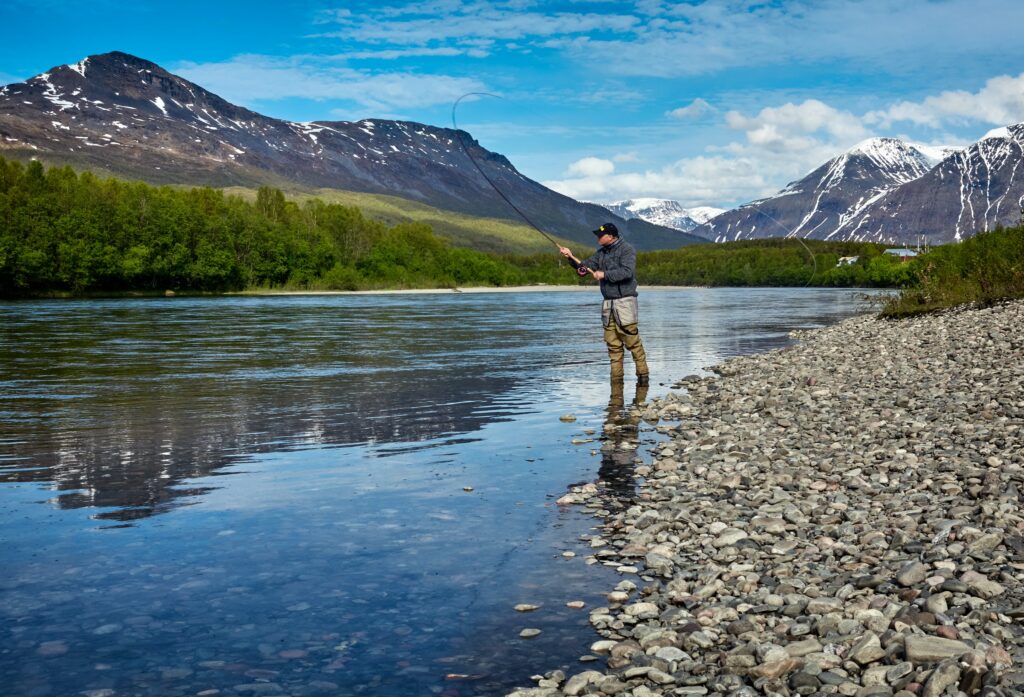 Keep it Fun
Recreation near towns and the Arkansas River provides some of the best outdoor experiences in Chaffee County. Read More
Some folks know what to do in the outdoors and choose to do it well. Some really don't. Multiple Chaffee Rec Plan programs address the need to improve user behaviors … Read More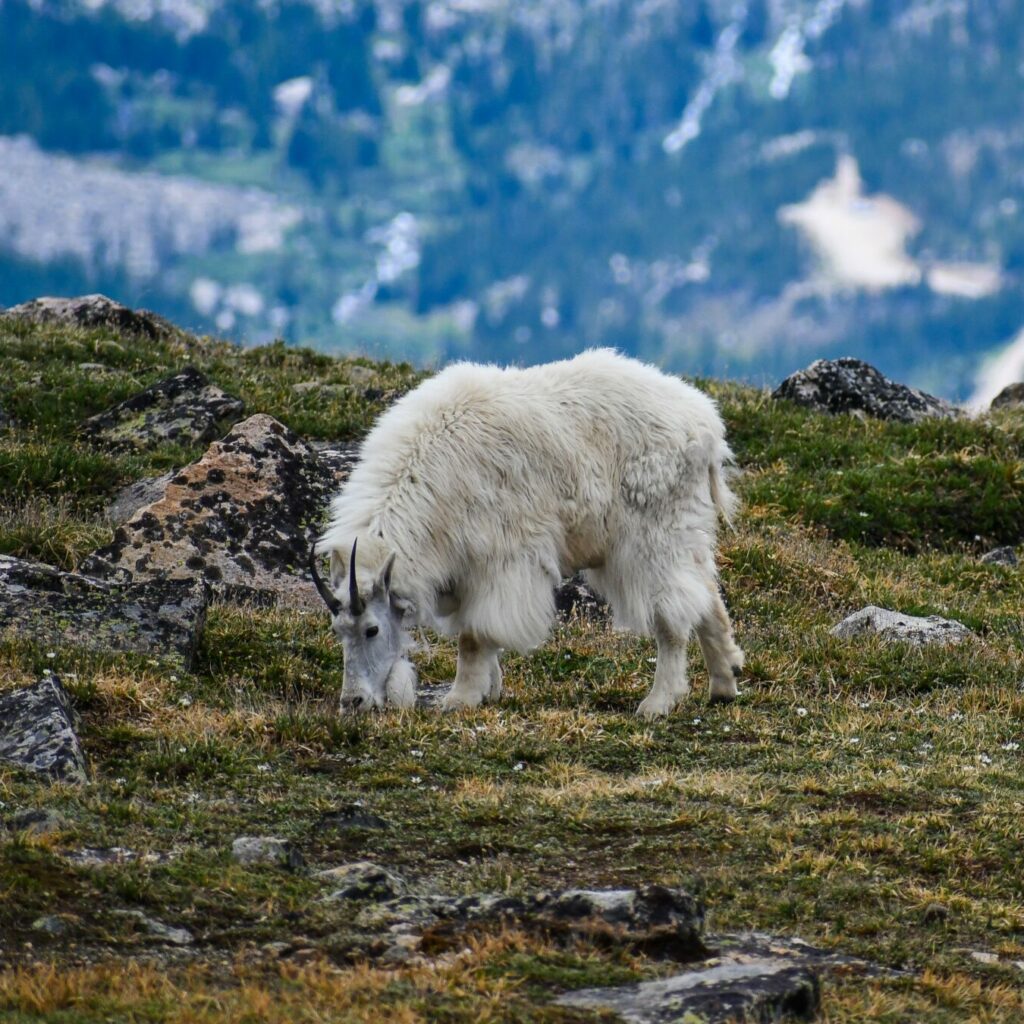 Keep it Wild
Local herds of elk, bighorn sheep and mountain goat are really taking a hit as human pressure moves them out of high-quality habitat and shrinks the area they need to survive. Read More
The plan addresses damage such as cut fences and open gates costing local agricultural producers thousands of dollars a year — threatening the sustainability of open lands that residents feel are important to their quality of life.
The Rec Plan works to address negative impacts that recreation users have on agricultural operations that support the county's verdant green landscapes. The top causes of damage will be addressed by converting gates often left open to cattle guards, containing campsites that are destroying rich grassy zones, and creating access for livestock (and wildlife) to get to water sources.
Rec Rangers and Rec Adopters will help manage recurring issues on working lands with presence and education. Plus, a strategy to add private camping capacity enables agricultural operators to benefit from visitors by providing fee-based opportunities.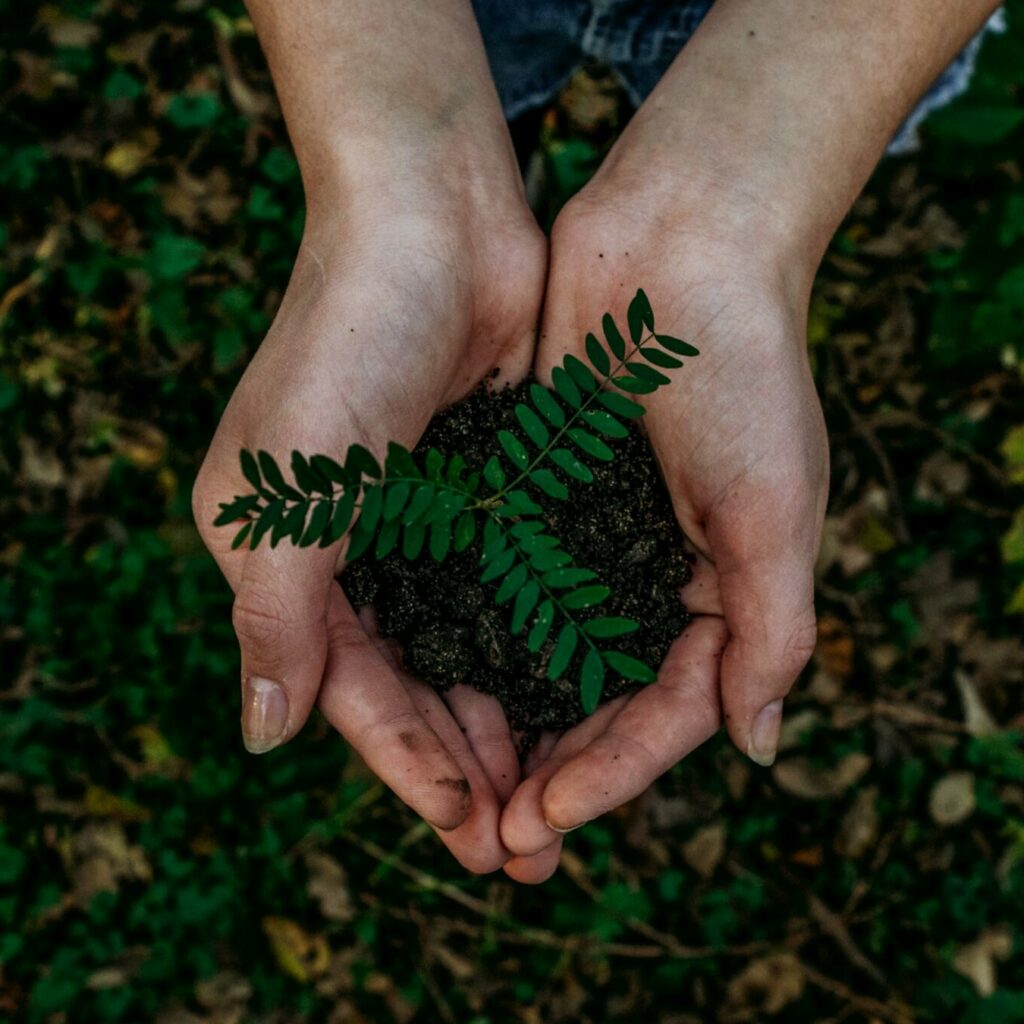 Keep it Going
Land agency dollarsper-visitor have dropped by about 10% a year in recent years, creating a challenge for our community to implement the elements of this plan — high-quality camping, critical infrastructure, new experiences, better behavior, protecting wildlife, and more.
To raise the estimated $20 million to implement the five-year management plan, the Rec Council created the Chaffee Rec Excellence Fund and the Upper Ark Forest Fund for Recreation. These are new programs that collect and distribute funds to support the plan's goals.
The Chaffee Rec Excellence Fund is managed in partnership with the Chaffee County Community Foundation to collect user contributions and distribute them through a simple grant process. The Chaffee Common Ground ballot measure, passed in 2018, provides support for recreation management but can only cover a small portion of the total need. New funding programs described further in the plan provide avenues to change the equation to support success.
To improve support for recreation tourism and ensure the future as imagined, the plan acknowledges the importance of a shared recreation culture that protects the environment to keep our public lands clean, fun and wild for years to come.
The Chaffee Rec Plan is not a report. It is a living, learning culture where we will work to implement the plan, try new approaches, track how they work, learn and adjust. The Rec Council's goal is to create a culture where everyone — agencies, towns, user groups, community organizations and citizens – work together to create a positive future.
Thanks for making Chaffee County a more beautiful place to enjoy the outdoors!
---
View the entire draft plan for more details